Fun in Recovery
"But we aren't a glum lot. If newcomers could see no joy or fun in our existence, they wouldn't want it. We absolutely insist on enjoying life." ~Big Book of Alcoholics Anonymous
Jeremiah's Inn realizes the importance of finding ways to have fun in recovery. We encourage our residents to get involved in the local recovery community and participate in as many sober activities as they can. This spring, Jeremiah's is once again entering a team in the Worcester Sober Softball League, but we need your help! There are many costs associated with this, from league fees to team shirts and equipment. We are looking for sponsors to help us offset some of these costs.
If you are interested in sponsoring our team, simply fill out this Sponsorship form and mail it, along with a check, to:
Jeremiah's Inn
PO Box 30035
Worcester, MA 01603
For more information, please contact: Alyssa@jeremiahsinn.com
Help us show our residents that it is possible, and essential even, to have some fun in recovery!
Sponsored by:
Grand Slam Sponsors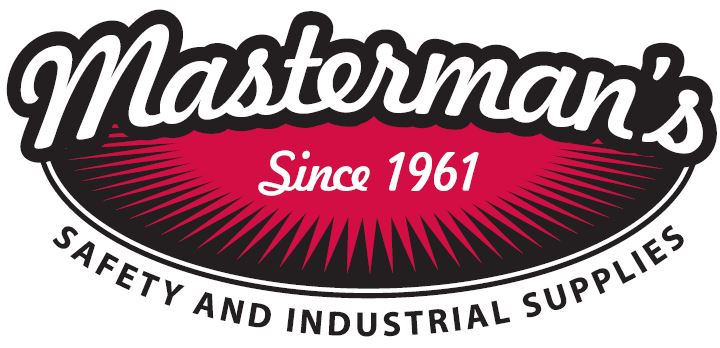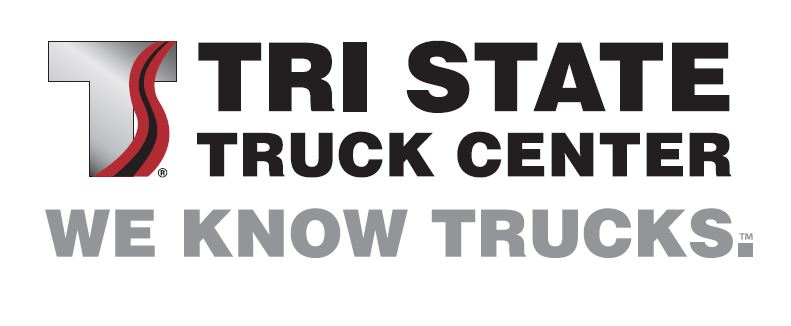 Home Run Sponsor