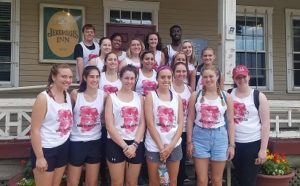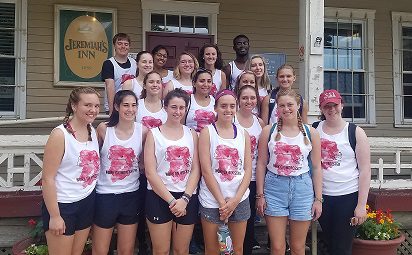 WPI Work on Worcester Volunteer Day 9.1.18
We always need volunteers to help get things done around the Inn. Here are some ways you can help:
Food Pantry
We need volunteers to help distribute food to clients, stock and organize the shelves.
Light Clean Up
We can always use help with miscellaneous chores so if you have a big group this is the perfect way to get involved.