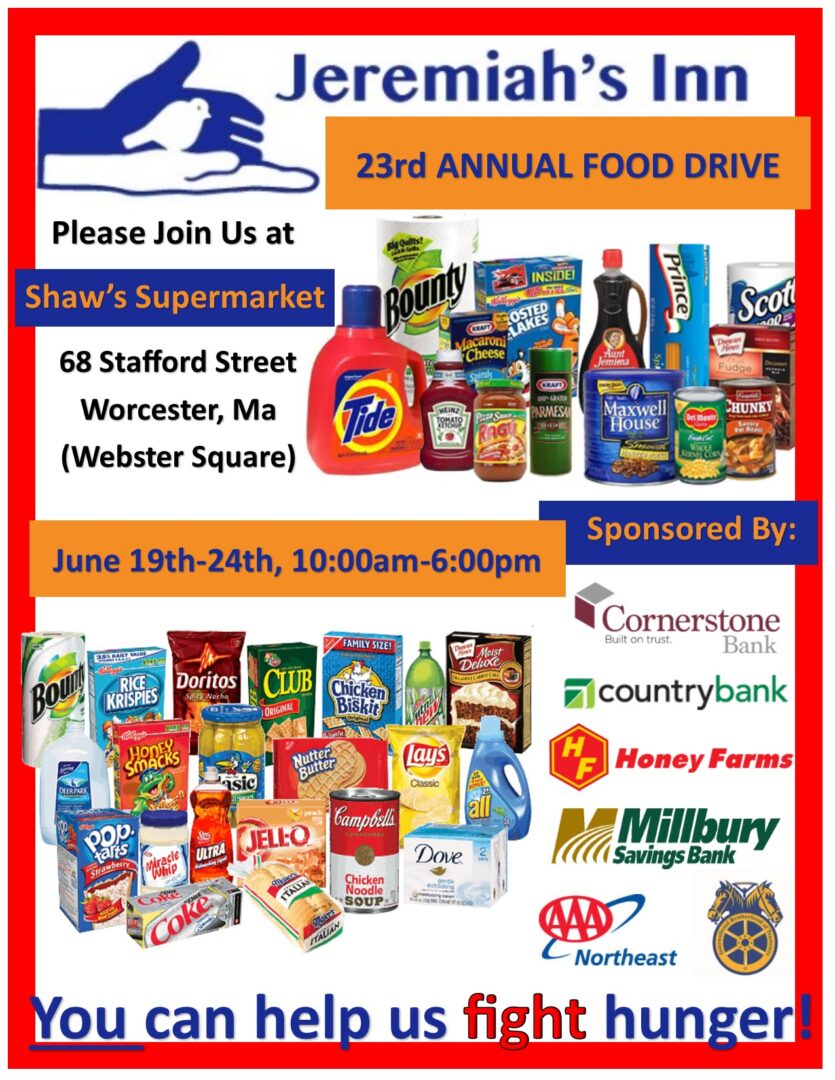 Another thank you to Rebecca Smith, John Paulik and the entire Tri State Truck Center, Inc. family for this huge donation for our annual Halloween costume drive! We can't wait to distribute all these awesome costumes to the children of our nutrition center/food pantry! Thank you so much for your continued support of our efforts here at Jeremiah's Inn! ...
A big thank you to Jim Crosbie of New Vision Pioneers - William J. Denver Chapter for the $150.00 donation for our Halloween costume drive! With this money, we will be able to provide so many children of our nutrition center/food pantry Halloween costumes that might not have been able to have one otherwise.

Thank you Jim! Your dedication and service to us has been invaluable!🎃❤️🎃❤️🎃❤️ ...
"Project Redemption" has been created as a collaboration between Alyssa's Place: Peer Recovery and Resource Center at AED Foundation Inc and Photography by Veronika Patty to help de-stigmatize addiction and people who struggle with substance use disorder.
The stigma attached to this disease prevents those who need it from seeking out treatment and recovery, and can eventually result in their death if recovery is not sought.
People in recovery are not second-class citizens. They come from all walks of life and all socio-economic classes. They are parents, grandparents, and children.
"Project Redemption" is also in collaboration with MOAR - Massachusetts Organization for Addiction Recovery and Faces & Voices of Recovery. The MOAR Mission is to organize recovering individuals, families and friends into a collective voice to educate the public about the value of recovery from alcohol and other addictions.

This project will be on display at Jeremiah's Inn from October 19th to October 23rd. If you wish to come see the display, please contact Melissa (melissa@jeremiahsinn.com, 508.755.6403x10) ...