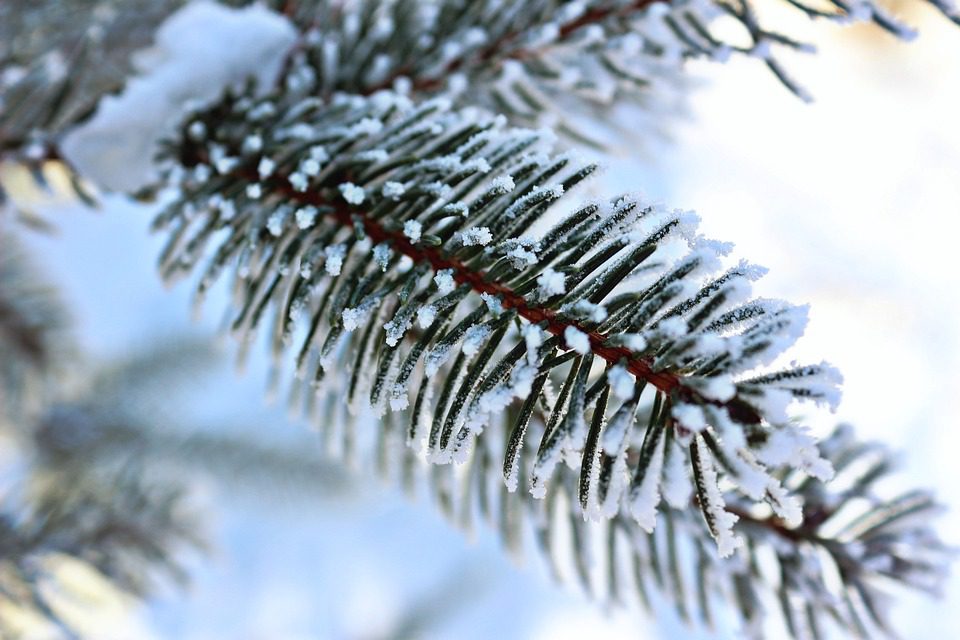 Due to the inclement weather, the Nutrition Center will close at noon today. We apologize for any inconvenience.

In anticipation of a large winter storm, the Nutrition Center/Food Pantry will be closed on March 14th, 2017. We anticipate re-opening on Thursday, March 16th at 9:00am. We apologize for any inconvenience this may cause. Please stay in and stay warm if at all...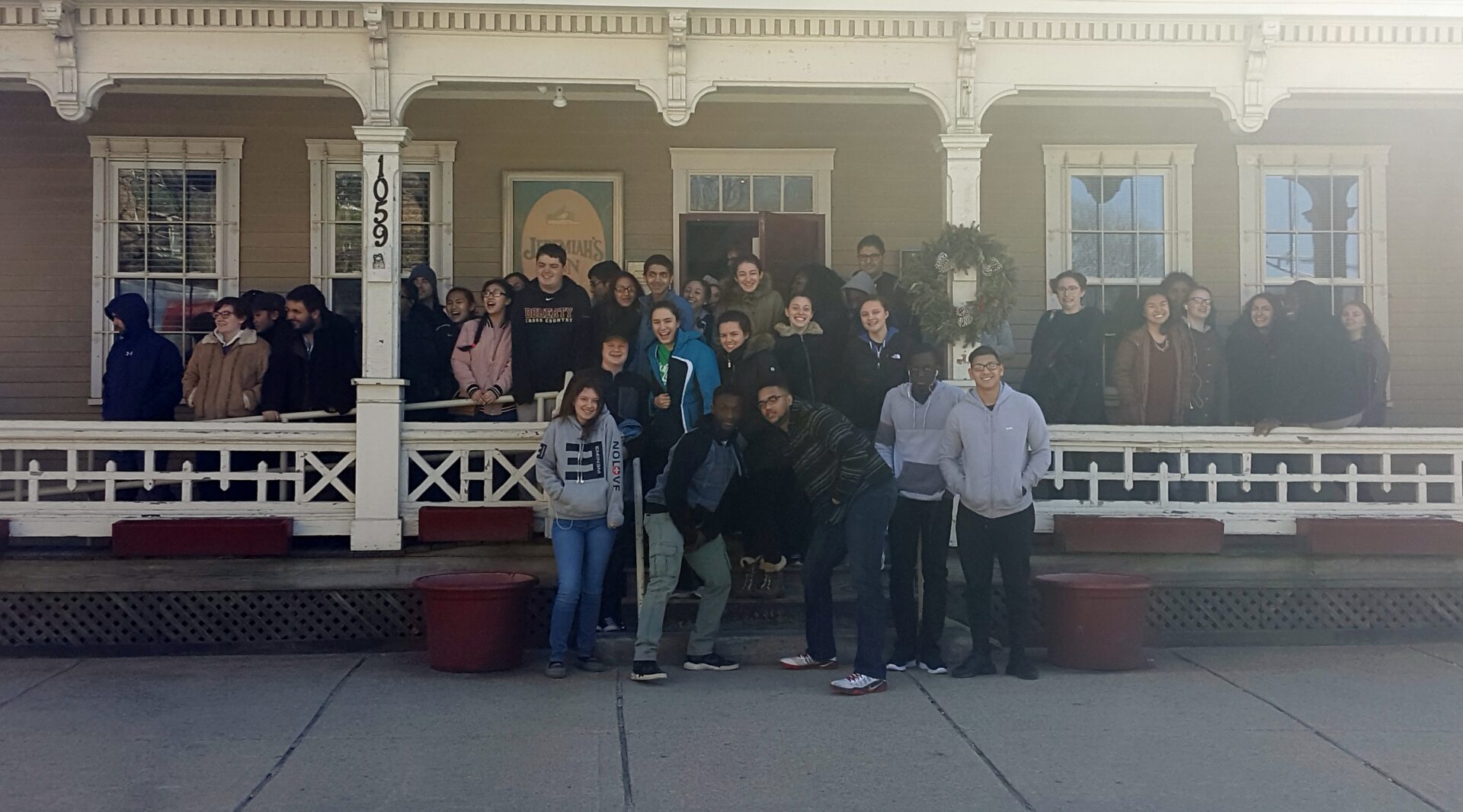 What can you do with some construction paper and markers? According to Jesse Garcia, a teacher at Doherty Memorial High School in Worcester, amazing things. That is what he and a group of 40 students set out to accomplish with their activities club, 'the food drive...