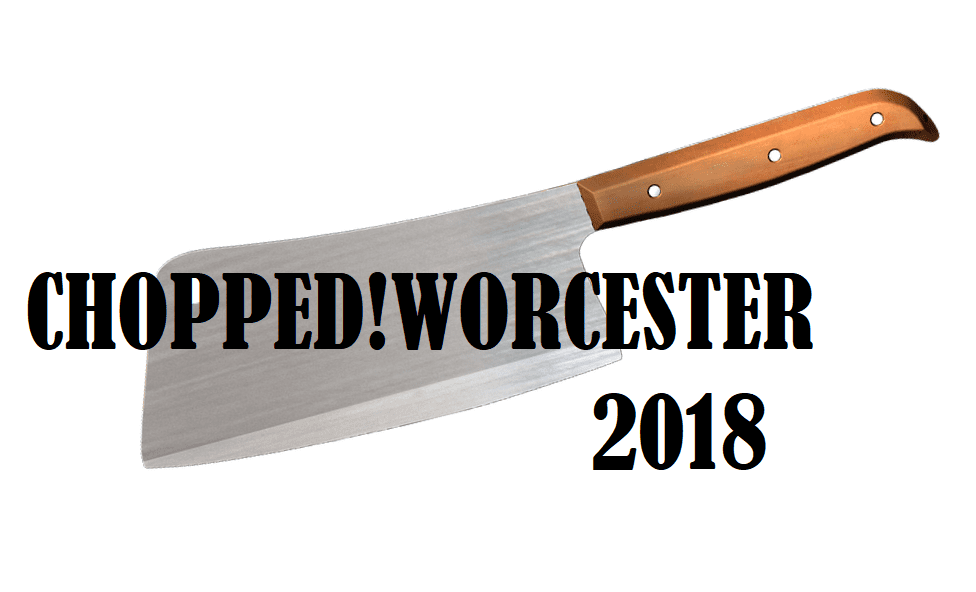 On 9.24.18 four chefs went in…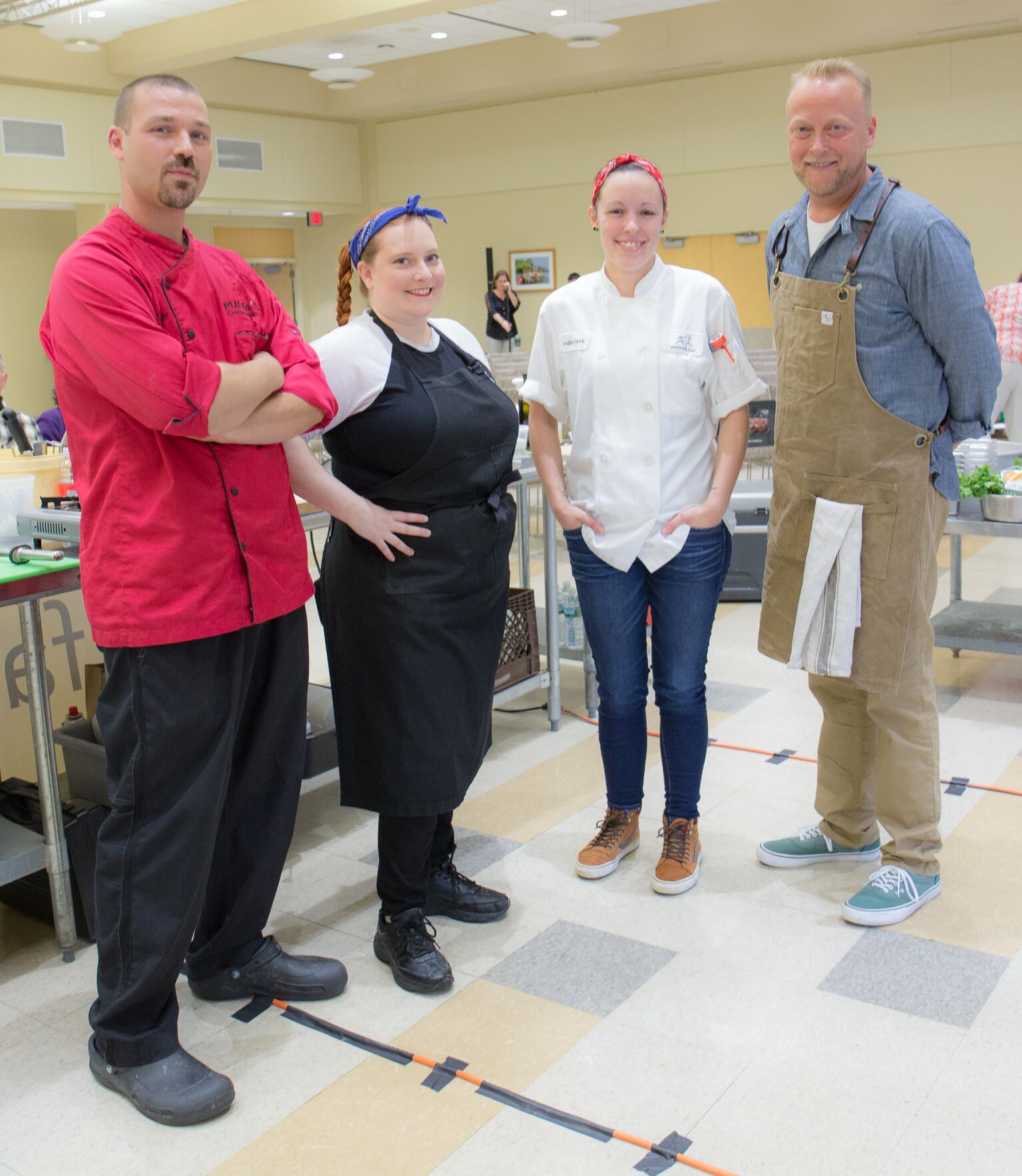 …one came out victorious!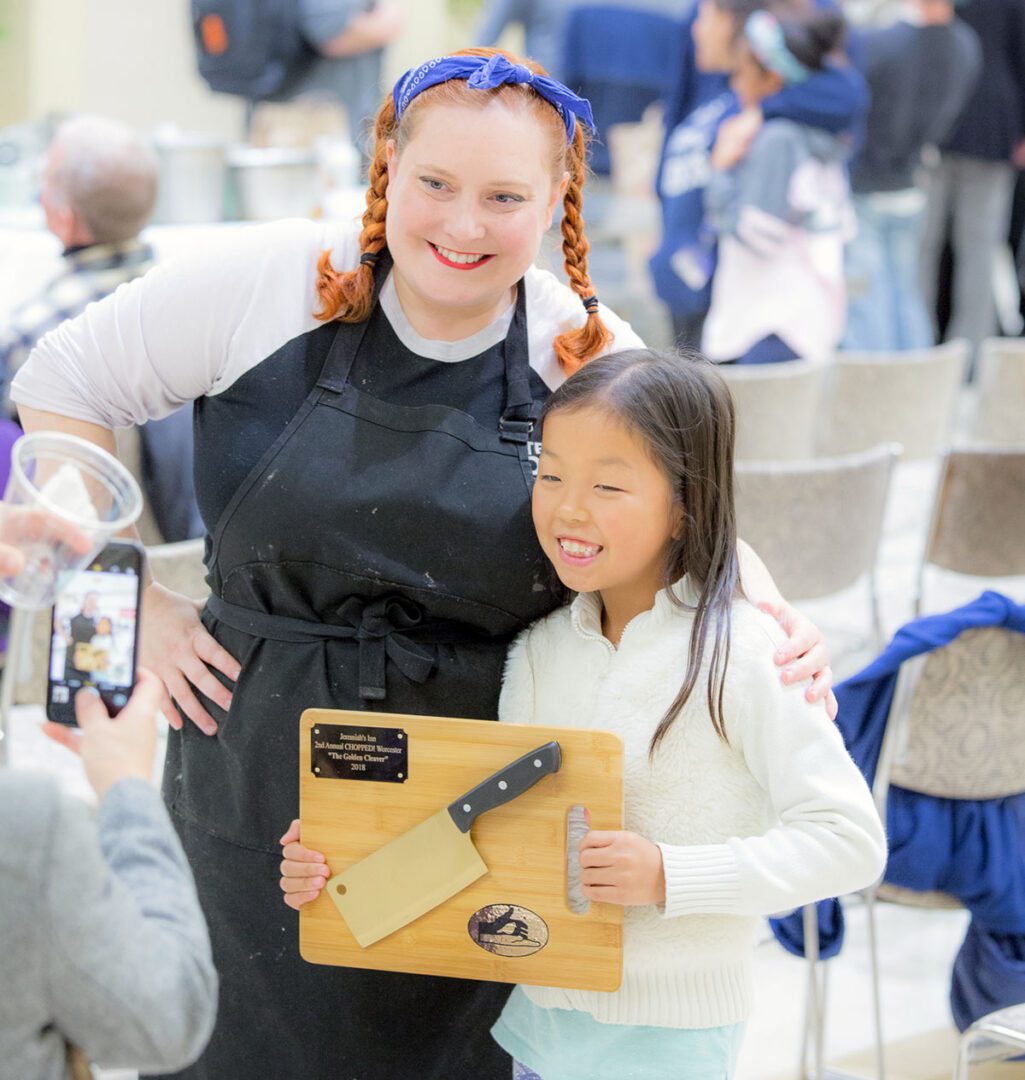 Congratulations Rachel Coit of Kummerspeck Restaurant & Deli!!
A huge thank you to ALL of our sponsors, donors, volunteers, chefs,  judges,  and guests!! This years CHOPPED!Worcester was an amazing success!!
Special shout out to Jane Busby- Thank you for ALL of your help we couldn't have done it without you! Thanks Serina and the rest of the JI staff for helping out and supporting us. Thank you to the events staff at WPI especially Bill Battelle and Ali Reed -your help was invaluable! Thank you Dee Wells of Future Focus Media for all of our beautiful videos, pictures, advice, and smiles -JI loves you!!  Thank you Christopher Lange for coming to help us out with…whatever we needed! Thank you to Dan H., Mike R., Doug W., Larry F., Steve W., Robert S., AJ M., and Justin I. for all of your help in setting up and making sure our guests were fed!! 
Thank you to our panel of Judges for honoring us by being a part of CHOPPED!Worcester!!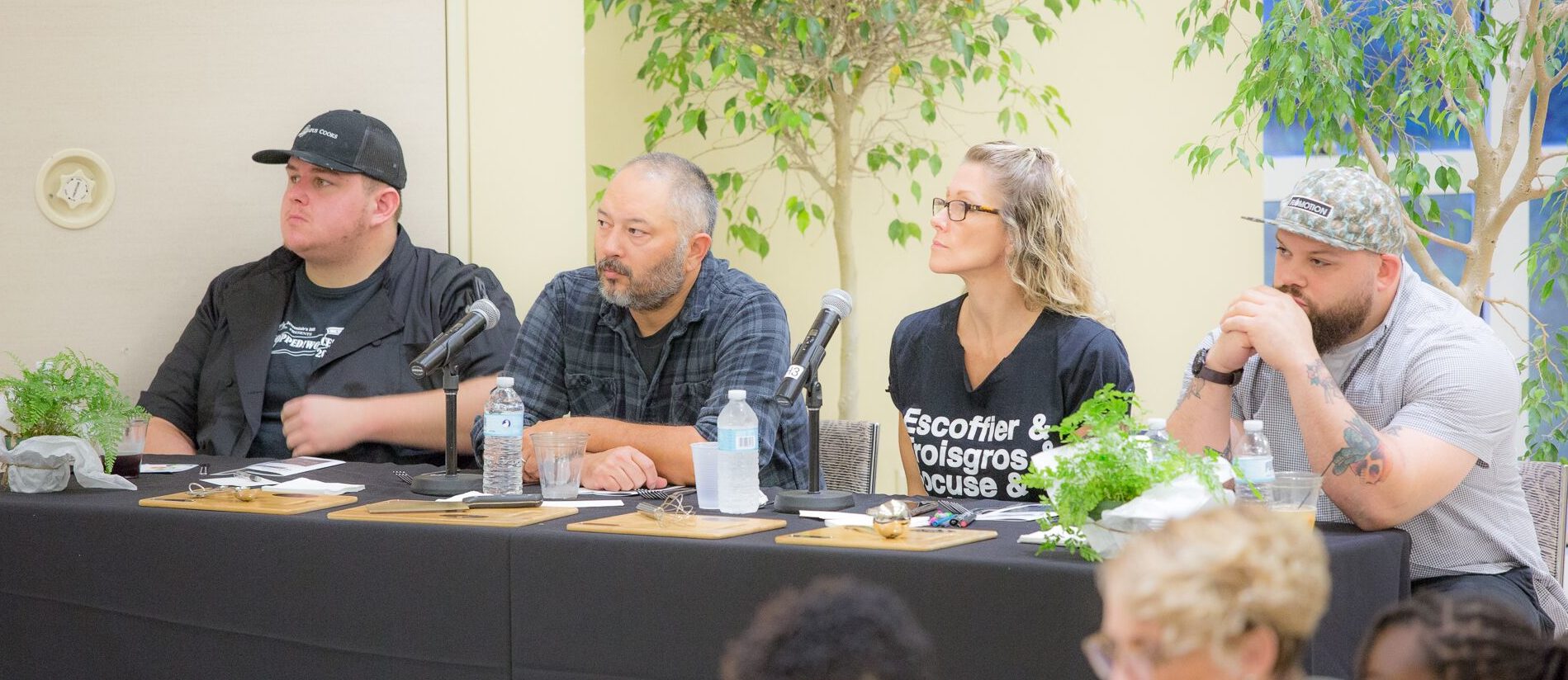 Thank you to our MC'S for hosting a wonderful evening!!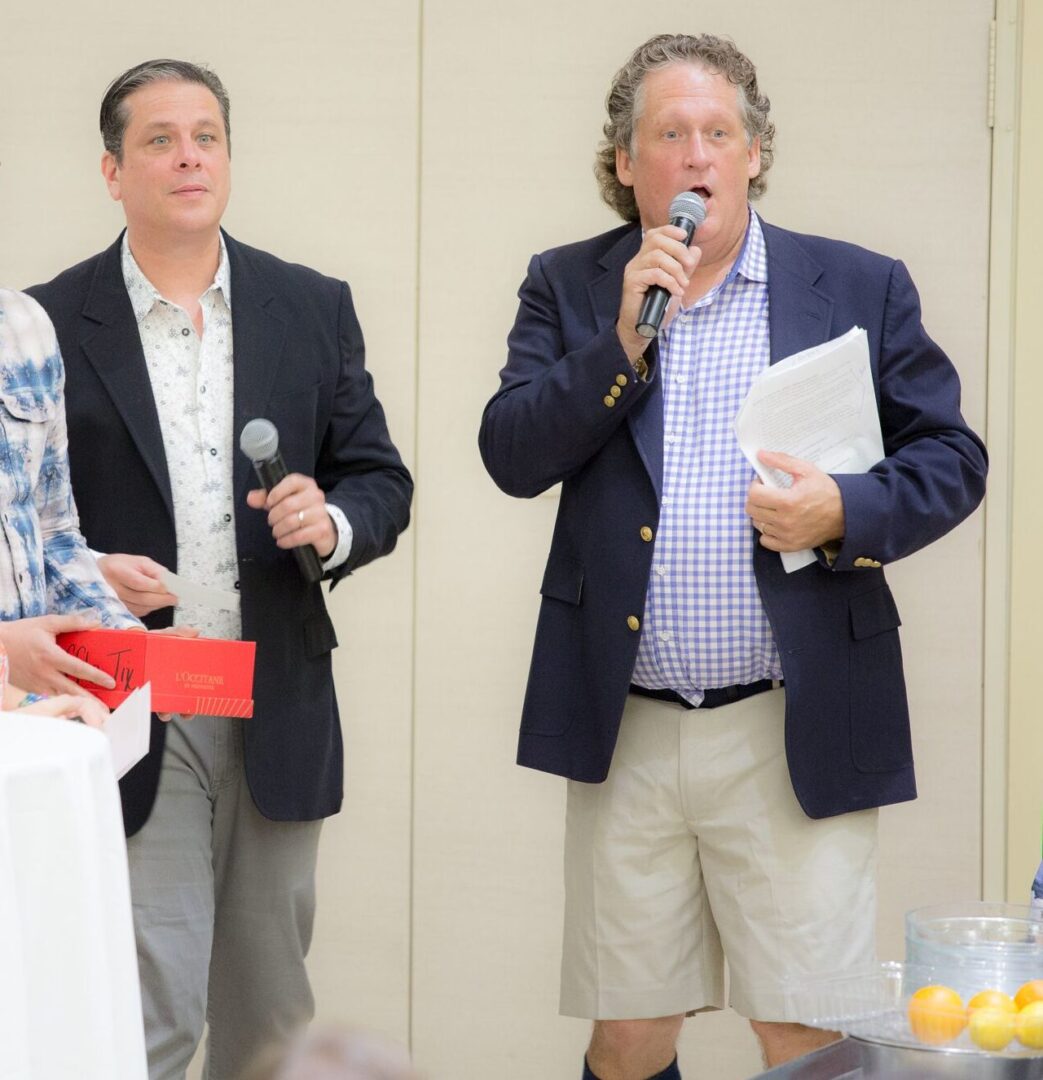 A round of applause for our musical guests Belit!!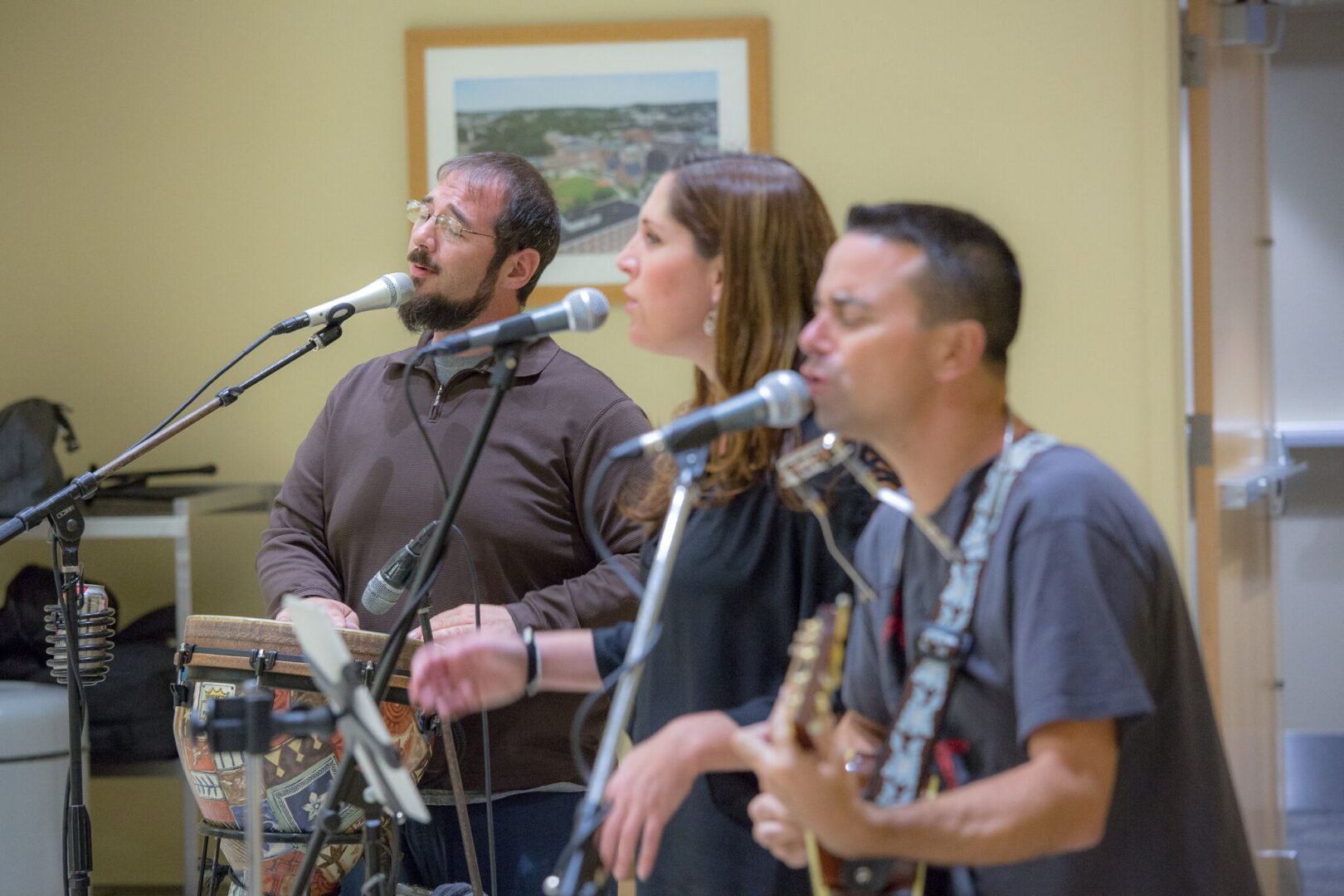 Finally Thank You to our Generous Sponsors and Supporters! As always -we cannot do what we do without you!
King of the Grill

King of the Grill
Top Chef

Top Chef
Gourmet

Gourmet
Foodie Level Sponsors: Cherie's Soul Creations,  O'Connor Maloney & Co., Masterman's Safety and Industrial  Supply,                                           The First Baptist Church of Worcester
Event supporters include: Acoustic Java, Adrienne Beaupre & Assoc. LLC, Barber's Crossing, Birch Tree Bread Co., Blanchard's 101 Diner, Boston Red Sox, Boundless Adventures, Belit, Bowlero Shrewsbury, deadhorse hill, Headshop Hair Factory, Cupcakes by C. dough, Fatima's Café, Brownies by Jane Busby, The Hall at Patriot Place, Kummerspeck Restaurant & Deli, Livia's Dish, Maddi's Cookery & TapHouse, The Hangover Pub , Museum of Russian Icons, Music Worcester, Nu Café, Old Sturbridge Village, O'Connors Restaurant & Bar, Polar Beverages, Smokestack BBQ, Romaine's Wood Grill, Southwick's Zoo, Sylvia Murphy, Tower Hill Botanical Garden, Wachusett Mountain Ski Area, Worcester Art Museum, Worcester Bravehearts, Worcester Railers , Seed to Stem, The Sole Proprietor, and Zoinks, Guertin's Graphics, Park Print, Future Focus Media,