programs
Community Naloxone Purchasing Program (CNPP)
Approved Community Affiliate Program 
The CNPP allows many eligible programs to purchase naloxone through the
State Office of Pharmacy (SOPS)
.
The goal of the CNPP is to increase the distribution of free naloxone to community bystanders. All affiliate programs are expected to provide counseling on overdose prevention and training on overdose response to all persons who receive CNPP-obtained naloxone. Jeremiah's Inn is proud to be able to provide Naloxone and Naloxone Training to the wider community.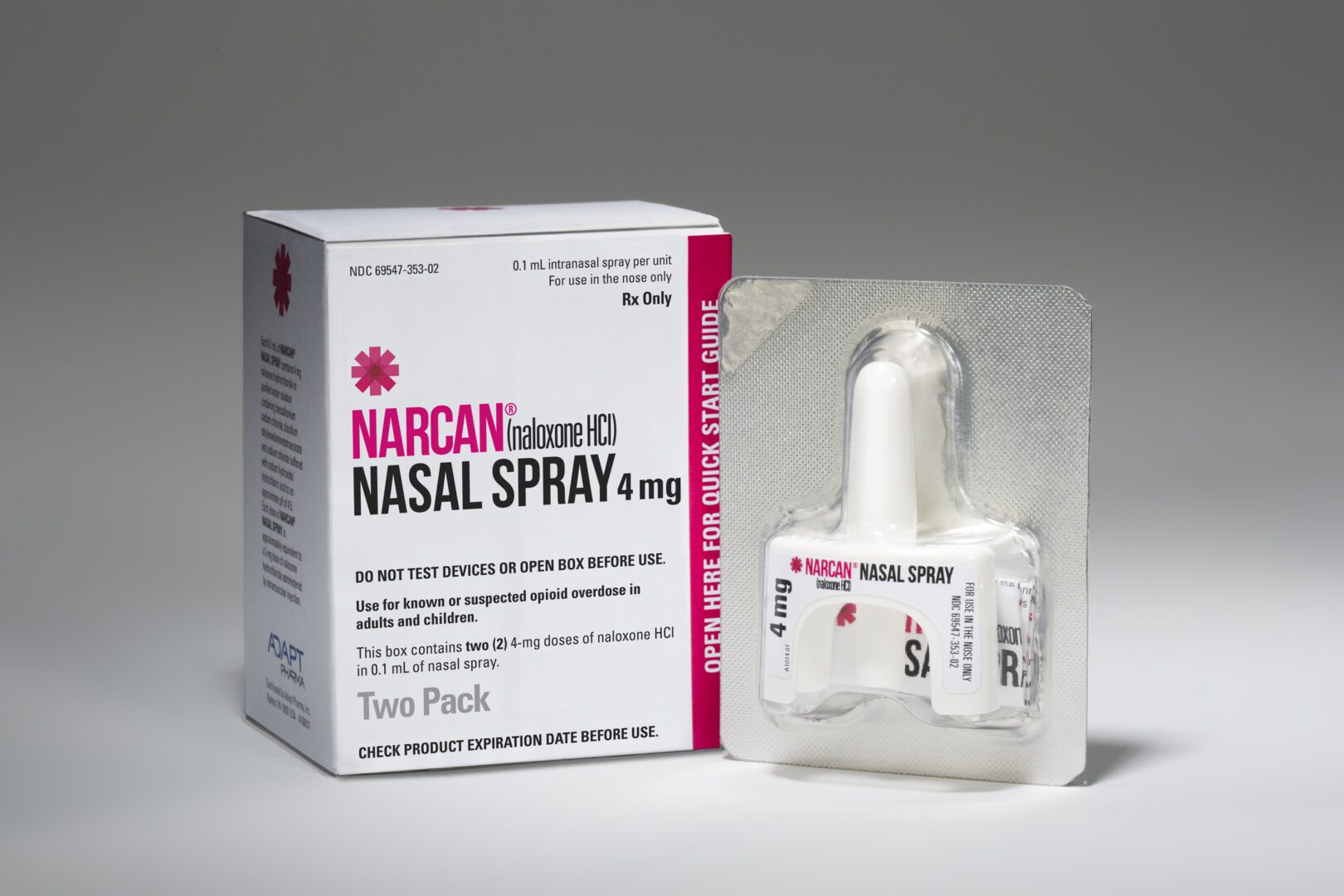 To request counseling on overdose prevention and training on overdose response contact: info@jeremiahsinn.com
Addiction Resource Website
Addiction Resource provides resources to help those suffering from substance use disorders and their loved ones find treatment and support. They offer a wide variety of information around substance use disorders, including recognizing signs and symptoms of abuse, who's at risk, the various levels of care, and self assessment tools.
SAMSHA (Substance Abuse and Mental Health Services Administration)
This organization provides a wealth of information around substance use disorders and mental health disorders. They offer many publications, data, and resources for the patient, their families, and treatment professionals. They also provide a treatment locator to find treatment facilities in your area
Stigma Free Worcester
This smart phone app was researched and developed by Worcester Polytechnic Institute students in collaboration with the City of Worcester's Department of Health and Human Services. It helps connect the user with substance use, mental health, food, and shelter services in Worcester. View information about organizations and sort them by the services they offer, the insurance they accept, when they are open, their distance from you, and their eligibility requirements to find the resource that's best for you.
Make the Connection
Launched in 2011, maketheconnection.net connects Veterans, their family members and friends, and other advocates with mental health information, local resources, and Veterans' own inspiring stories of recovery. Visitors can learn about the signs of problems with drugs and alcohol and find sources of support. The site is free and accessible to everyone.
Bureau of Substance Abuse Services (BSAS)
BSAS oversees the statewide system of prevention, intervention, treatment, and recovery support services for individuals, families, and communities affected by gambling and substance addiction. They are responsible for: Licensing substance use disorder treatment programs and counselors, funding and monitoring prevention, intervention, treatment, and recovery services. Providing access to treatment for the uninsured, developing and implementing substance use disorder-related policies and programs. Tracking substance use disorder treatment trends.