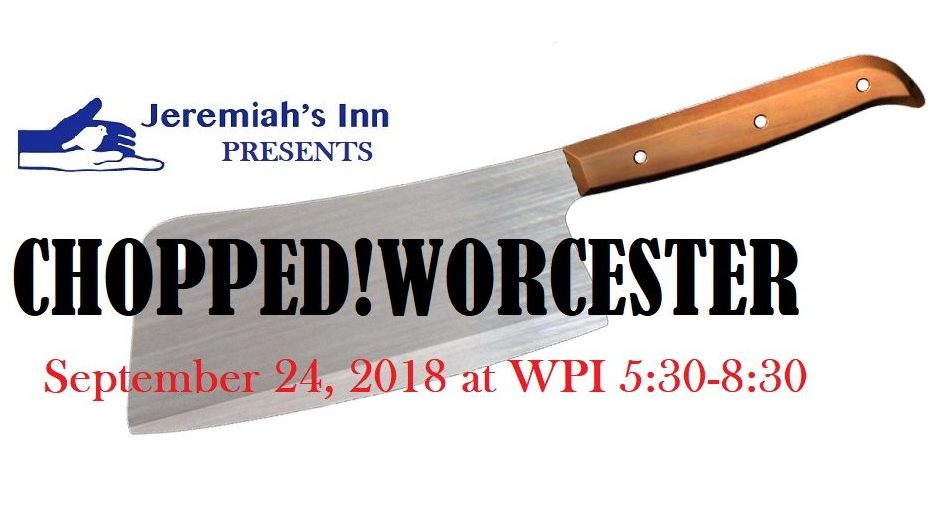 There is always something exciting going on at Jeremiah's Inn! We are always looking for new, fun ways to generate the support that we need to assist our community in need. We wish to be a beacon of hope for those struggling with substance use disorders, as well as those families struggling with food insecurity.
These events also give us the opportunity to get involved in the community around us and allow our community to get to know us better!
Click on links below for more information on all of our exciting upcoming events! As always, we hope to see you there!