news & Events
annual food drive
Jeremiah's Inn 28th Annual Food Drive 
Families in Worcester need our help.  The COVID-19 pandemic has wreaked havoc on our community.  Food insecurity in Massachusetts has risen from 8.4% of households pre-pandemic to 17.5% of households at the end of 2020. Representing the largest relative increase of food-insecure individuals in the nation due to COVID-19, according to Project Bread's website. Last year, thanks to organizations and individuals like you, we were able to assist over 5,000 households representing roughly 14,000 individuals in Worcester who struggled with hunger and food insecurity.
Last year we collected a total of 2,000 lbs. of food and essential items during our week-long drive and we were able to raise nearly $18,000!! It was one of the most successful events we have ever had thanks to our amazing community of givers! More children and families had access to healthy food, water, toiletries, and essential household items last summer because of the generosity of so many in our community. This year we hope to raise even MORE food, essential items, funds, and awareness, to ensure we can continue to help families thrive while keeping up with the rising demand for our services. Please look for our table inside Shaw's on Gold Star Blvd. to see some of our most requested items, then drop your donation in the collection boxes after checkout!  We will also be live on-site spreading awareness, and collecting food and monetary donations on Sat. June 11 and Sun. June 12th, hope to see you there!! 
Make a Monetary Donation
Monetary donations are the easiest most cost effective way to donate to the food drive. We can purchase food wholesale at a lesser price than at grocery stores, and pallets are easier to store than individual cans and boxes.   
Help Another Way
If you would like to hold your own Food Drive at your organization, school, or office or want to help raise funds virtually contact alyssa@jeremiahsinn.com or fill out the form below indicating the Food Drive and we will contact you! 
Food Drive & Essentials Wishlist 
WATER
Rice 
Pancake Mix
Soups
Canned meats
Beans
Flours (all types)
Cooking oils (all types)
Special Diet items (vegan & gluten, nut, soy-free etc.)
Nuts and trail mix
Shelf stable box meals such as meal helpers and mac & cheese
Cereal 
Baby items

Diapers
Wipes
Formula
Baby food

Household items

Disinfecting cleaners
Toilet paper
Paper towels
Detergents (laundry & dish)

Toiletries

Feminine hygiene 
Toothpaste
Soap
Shampoo
Antiperspirant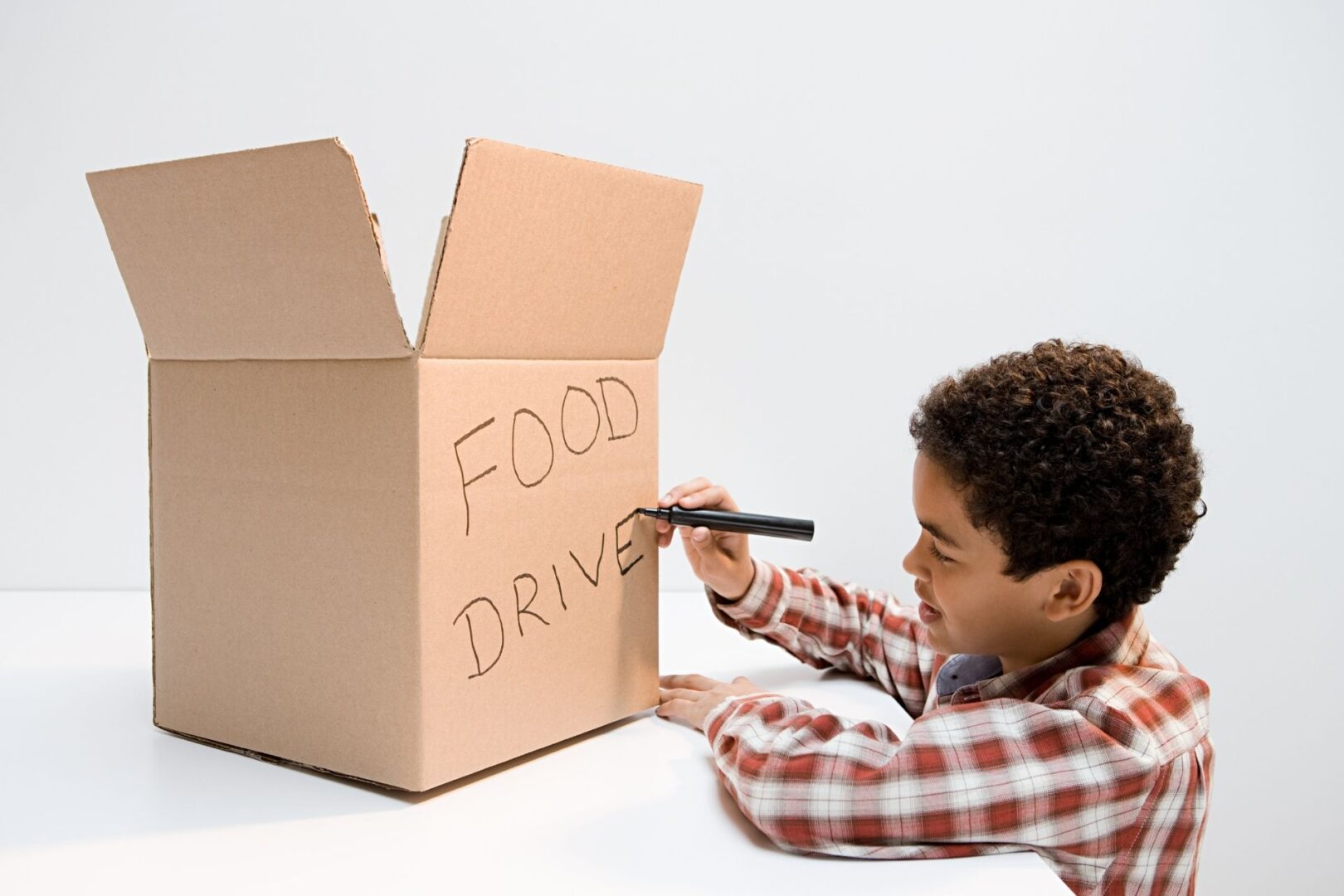 If you have further questions or comments aboout the Food Drive you may use the form below to contact Alyssa Dancause. 
1059 Main St., Worcester, MA 01603
(508) 755-6403
info@jeremiahsinn.com