get involved
internship program
Jeremiah's Inn Internship Program
Jeremiah's Inn Internship Program is an educational and professional platform that prepares the student for a career in the field of behavioral health with treatment for Substance Use Disorder (SUD).
Our Internship Program has three main components: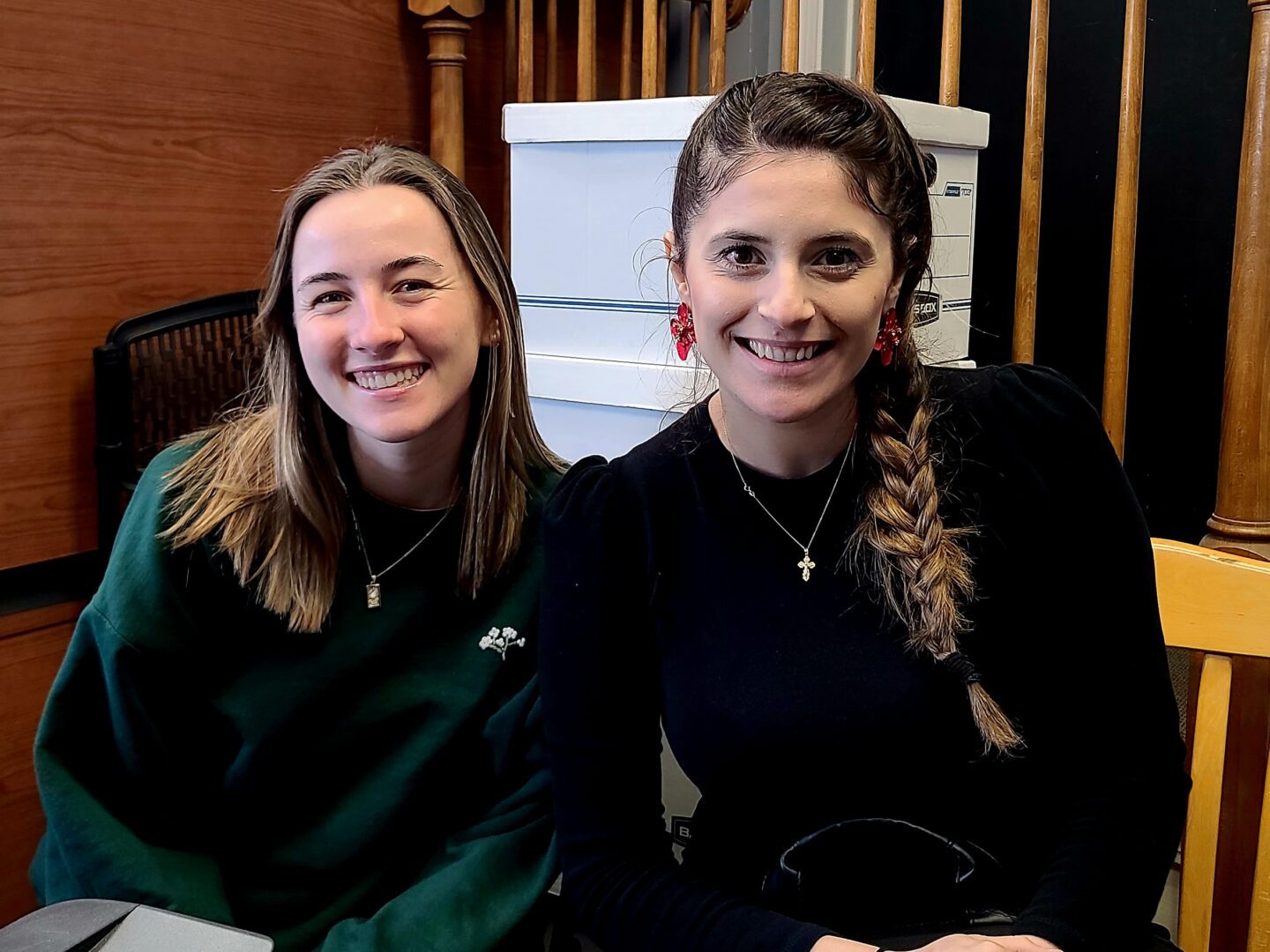 Orientation stage:
 Learn how our organization functions and provides services to the patients we serve.
Observation stage:
Watch and experience the clinical team provide effective treatment and support to the patients.
Participation stage:
Receive personal experience providing care for the patients as a part of the clinical team, under the supervision of the Clinical Supervisor.
Benefits of a JI Internship
Earn required contact hours at Jeremiah's Inn. Interns receive one hour of clinical supervision for ten hours served and ongoing learning, coaching, and mentoring.
Experience applying the 12-core functions of substance use disorder counseling/case management.
Gain new insights and learn from experienced professionals.
Work with the clinical team to provide comprehensive treatment to the patients.
Experience how to provide clinical services as a case manager in training.
Link your education and internship together for personal and professional growth.
Position yourself for a vibrant future.
Please direct questions Dick Quinlan, Director of Operations (508) 755-6403 Ext.102
Submit resume using email dick@jeremiahsinn.com or fax : (508) 793-9568