programs
Nutrition center
Nutrition Center Services
The Food Pantry at Jeremiah's Inn (JI) provides emergency food assistance to individuals and families in need. Scroll down for eligibility guidelines.   
CONTACT:
LOCATION:
1059 Main St., Worcester, MA 01603
HOURS:
Monday 12 pm- 3:30 pm
Tuesday, Thursday, & Friday 9 am – 2 pm
Wednesday, Saturday, & Sunday – CLOSED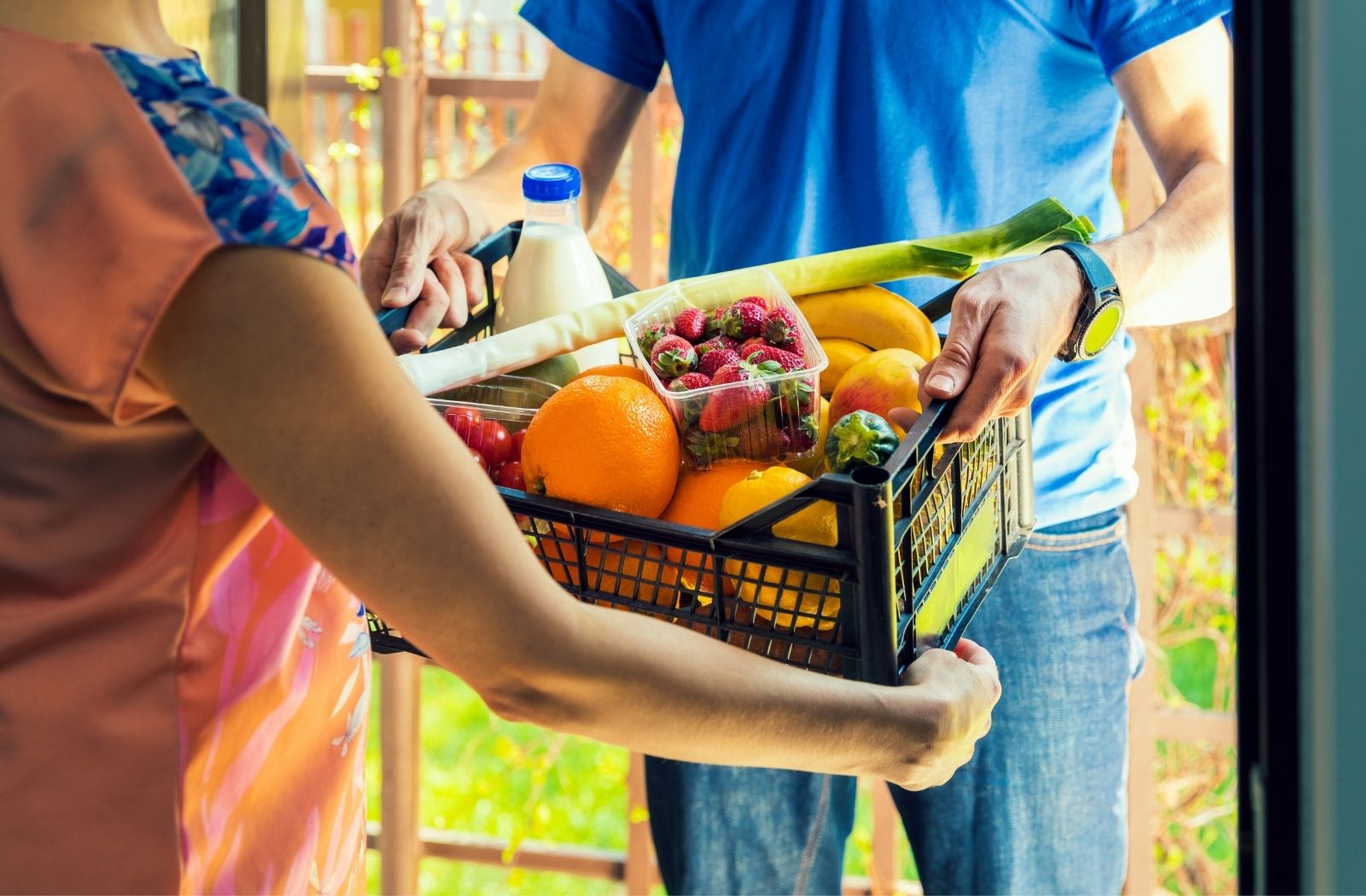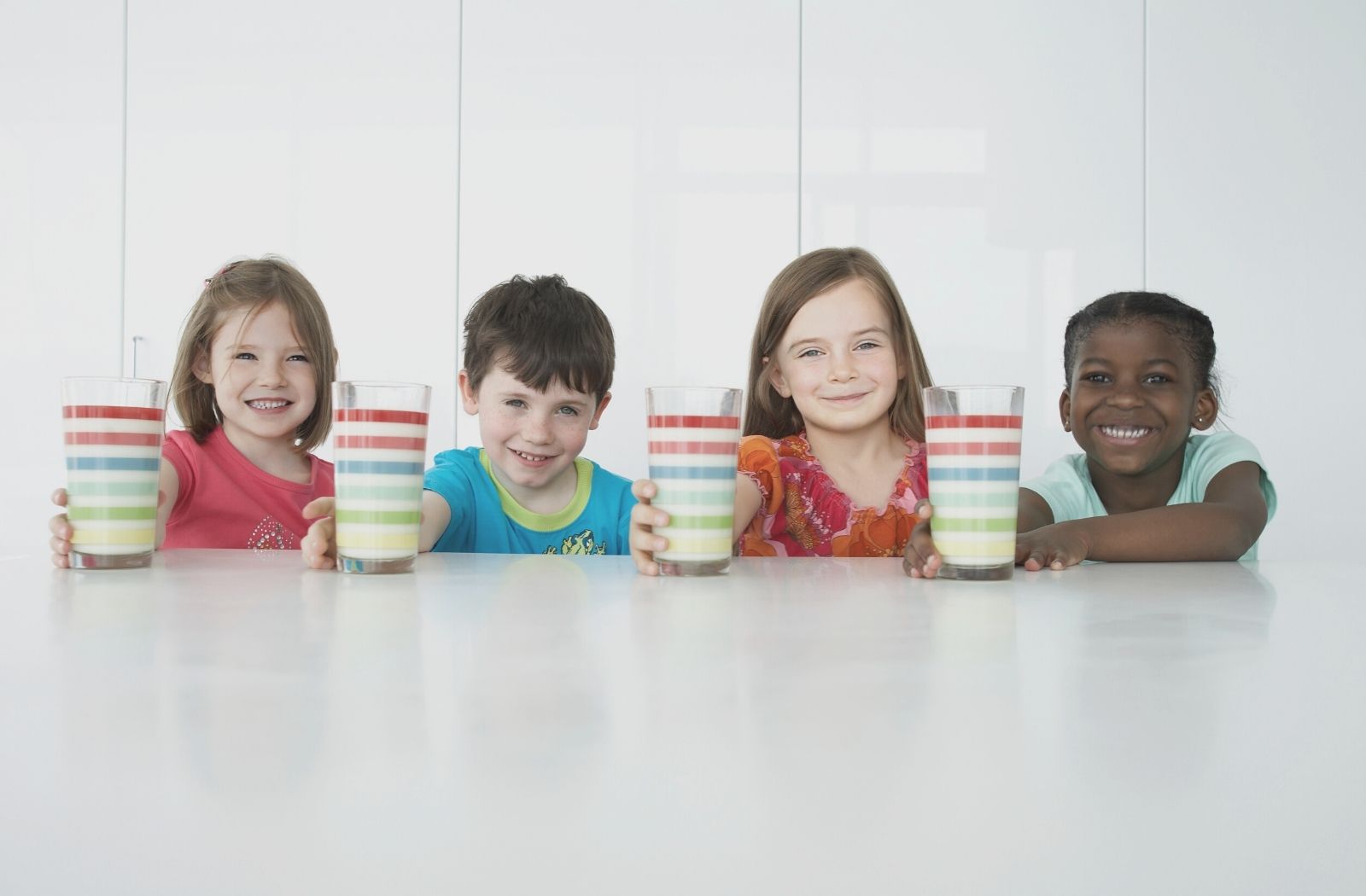 Children
One third of our guests are children of low-income families who receive benefits through programs like SNAP, WIC and School Meal Programs. 
In 2022, Jeremiah's Inn food pantry provided emergency food to almost 7,000 people in South Worcester. Children and the elderly make up a significant portion of our guests. We want to make sure that all children have what they need to grow and thrive. We are also committed to making sure our elderly guests have access to fresh, healthy food that helps them stretch their limited budgets.
Seniors
Around 30% of our clients are over the age of 55. Many report that some months they have to choose between life-saving medications or food.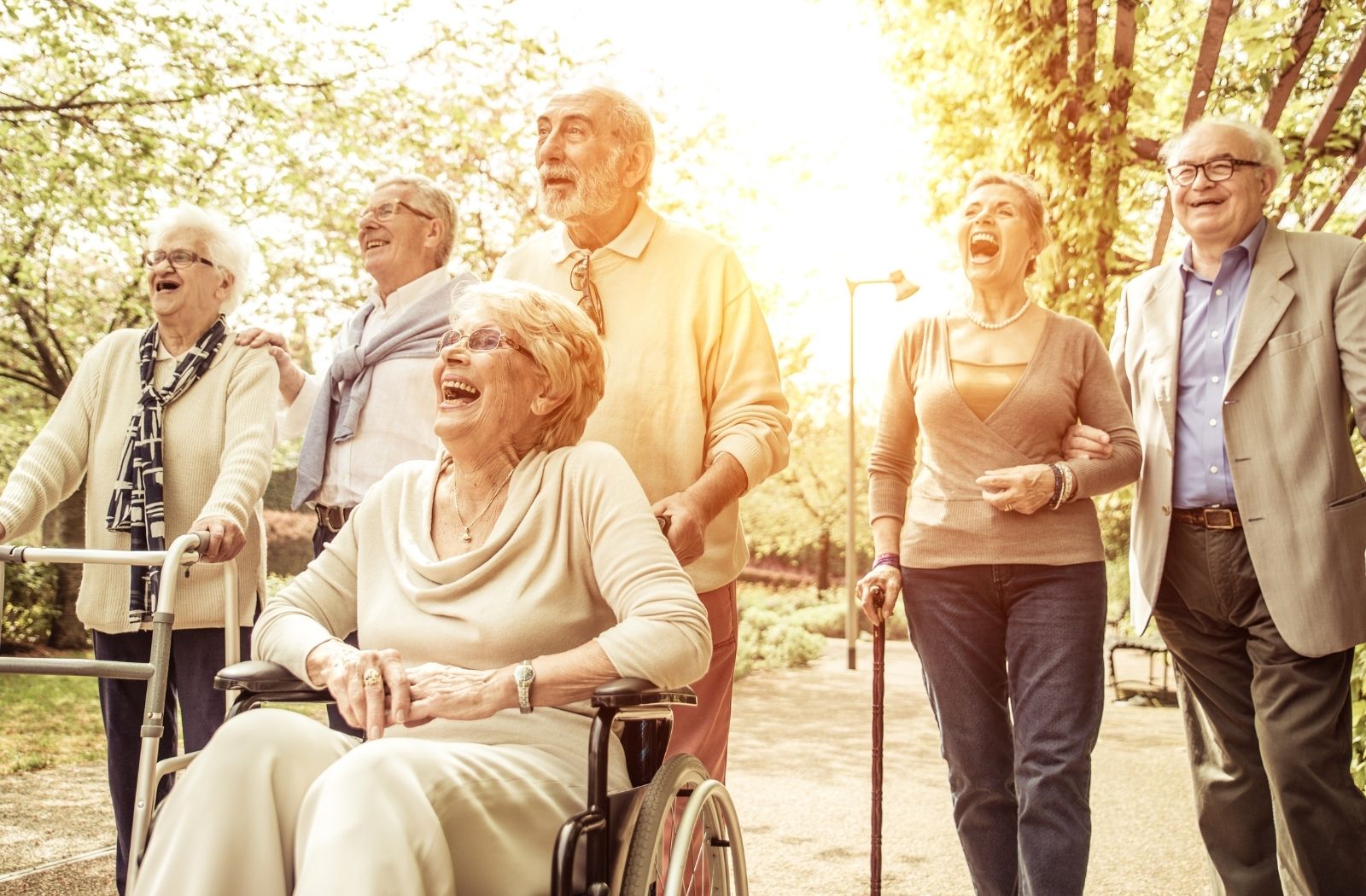 White House Conference on Hunger
More than 50 years since the first White House Conference on Food, Nutrition, and Health, the U.S. has yet to end hunger and is facing an urgent, nutrition-related health crisis—the rising prevalence of diet-related diseases such as type 2 diabetes, obesity, hypertension, and certain cancers. The consequences of food insecurity and diet-related diseases are significant, far-reaching, and disproportionately impact historically underserved communities. The Biden-Harris Administration envisions an America where no one wonders whether they will have enough money to put food on the table, where the healthy food choice is the easier choice, and where everyone has the same opportunity to be physically active. Transformative programs, policies, and system changes are needed within and outside the government to achieve this vision. That is why President Biden announced a goal of ending hunger and increasing healthy eating and physical activity by 2030 so fewer Americans experience diet-related diseases—while reducing related health disparities. You can view and download the entire report here. 
Other Programs & Services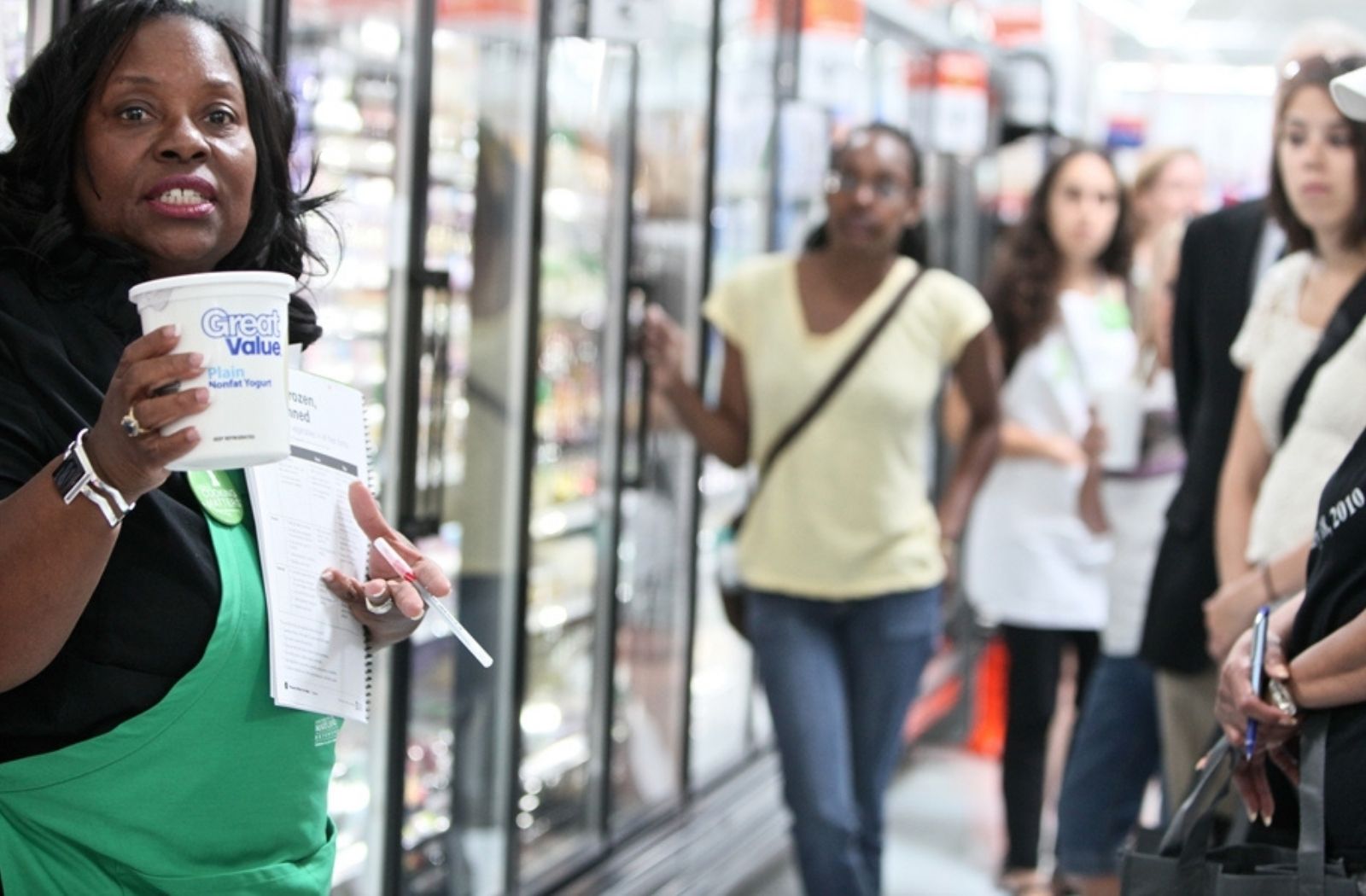 Cooking Matters

Each month JI partners with Cooking Matters to conduct a tour of our local grocery store. A qualified representative will teach participants how to read food labels and make healthy choices while shopping on a budget.  We also encourage our patients to take part in this program to learn how to live healthily, and shop wisely, as a part of a recovered lifestyle. To find out when the next tour is please contact our Nutrition Center Coordinator.
COVID Supplies
We receive support from Greater Worcester Community Foundation and the Worcester Together Fund to supply free masks masks and other supplies to all clients of the food pantry with their orders as they are available. However, if you are not in our service area and are in need masks or other supplies please contact (508) 755-6403 x 113 to check availability.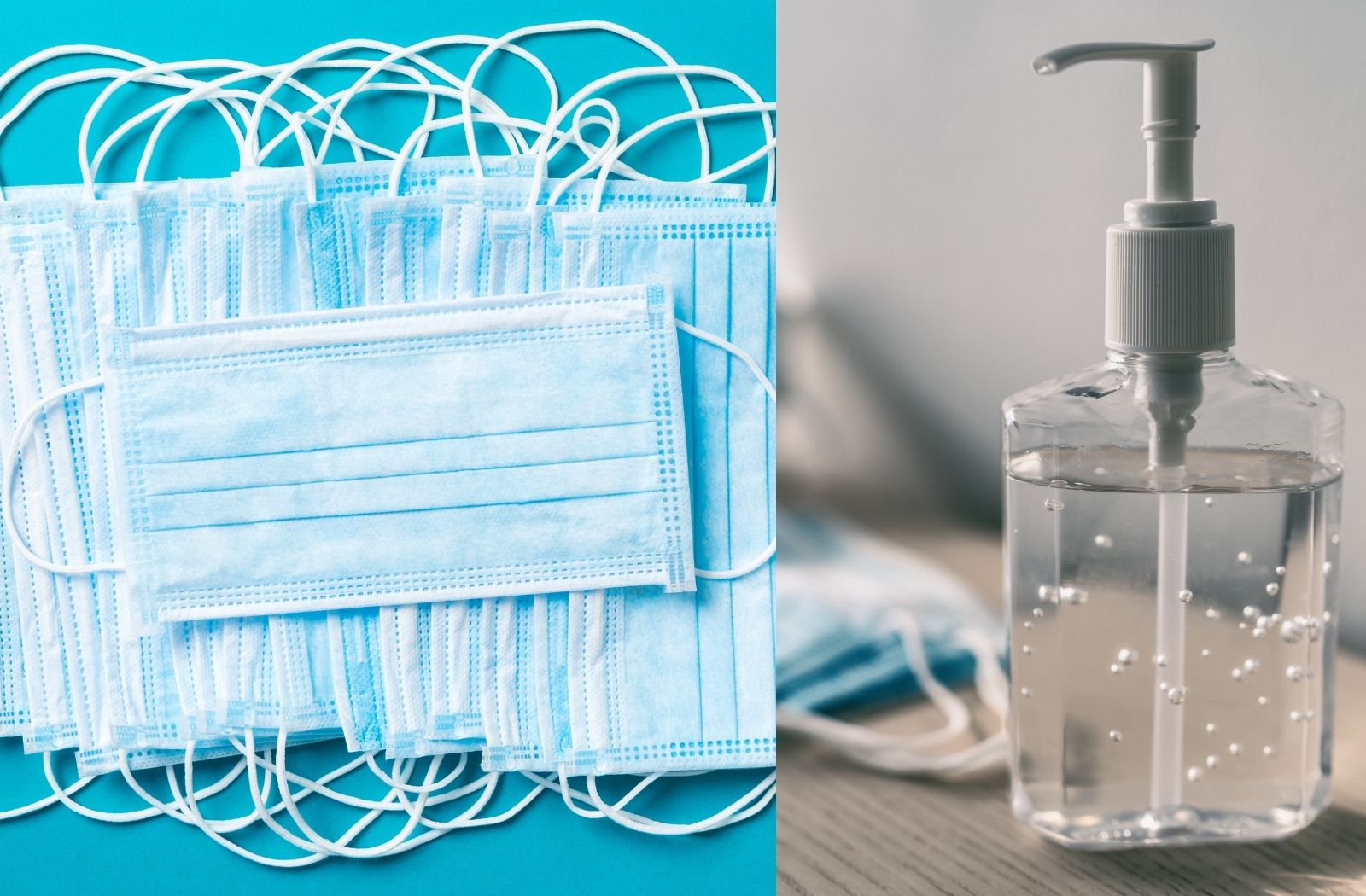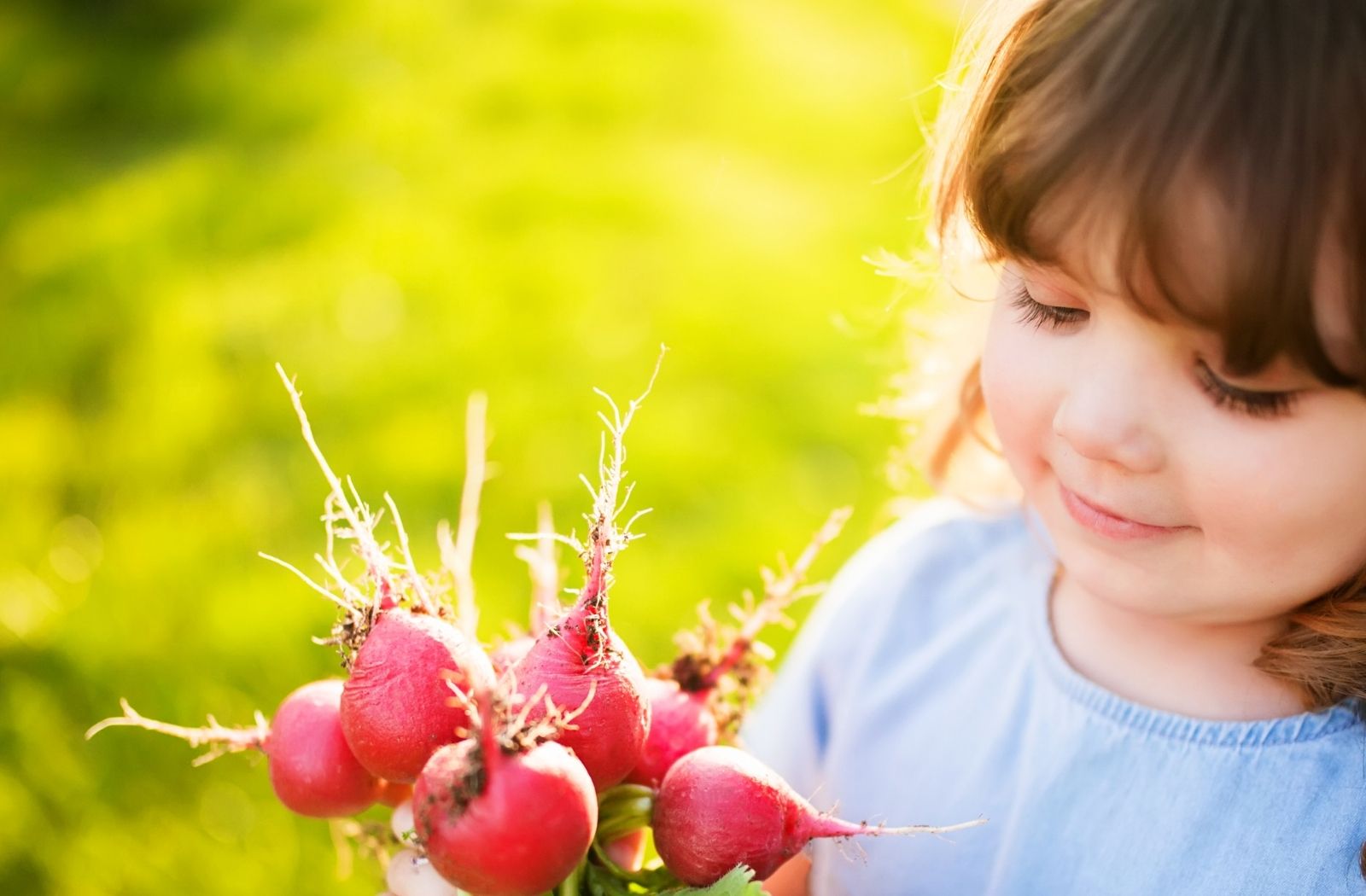 Seasonal Programs
We partner with Camp Street Community Gardens and Community Harvest Project, a non-profit farm in Grafton that engages volunteers to grow fresh fruits and vegetables to provide to those experiencing hunger. We receive thousands of pounds of fresh vegetables from them each season. Staff and patients also volunteer on the farm! Great exercise and a great way to give back to the community.
Monday 12pm- 3:30
Tuesday, Thursday, Friday 9am – 2pm
Wednesday, Saturday, Sunday – CLOSED
Emergency Food Pantry Eligibility
We serve Zip Codes: 01602, 01603, 01610
Each household may come once a month
United States Department of Agriculture (USDA)

 commodities are available as needed 

Jeremiah's Inn uses

 

The Emergency Food Assistance Program (TEFAP)

 

income guidelines to determine income eligibility
Guests who are in the low-moderate income level or who receive Medicaid (MA Health), SNAP (formerly food stamps), EAEDC, WIC, Free or Reduced School Meals, or Summer Feeding Program automatically qualify
Please refer to the USDA.gov website for specific and up-to-date income levels. If you need assistance with your enrollment please contact the Nutrition Center Coordinator.
to receive food please be sure to bring one of the following when you visit:

1. Jeremiah's Inn Card (please note – new clients will receive this card upon their first visit)
2. Other documents to prove residency in our service area (zip codes: 01602, 01603, 01610)
ACCEPTED DOCUMENTS:
To receive your Jeremiah's Inn Card please bring something with your name and address on it.

For example: any piece of mail with your name and address on it – a monthly bill, health insurance card, rental agreement, referral letter, etc. if you have any questions about eligibility please contact Nutrition Center staff.

We kindly ask that food pantry clients bring their own bags when possible. We are always in need of bags and boxes, and accept donations of reusable shopping bags and totes.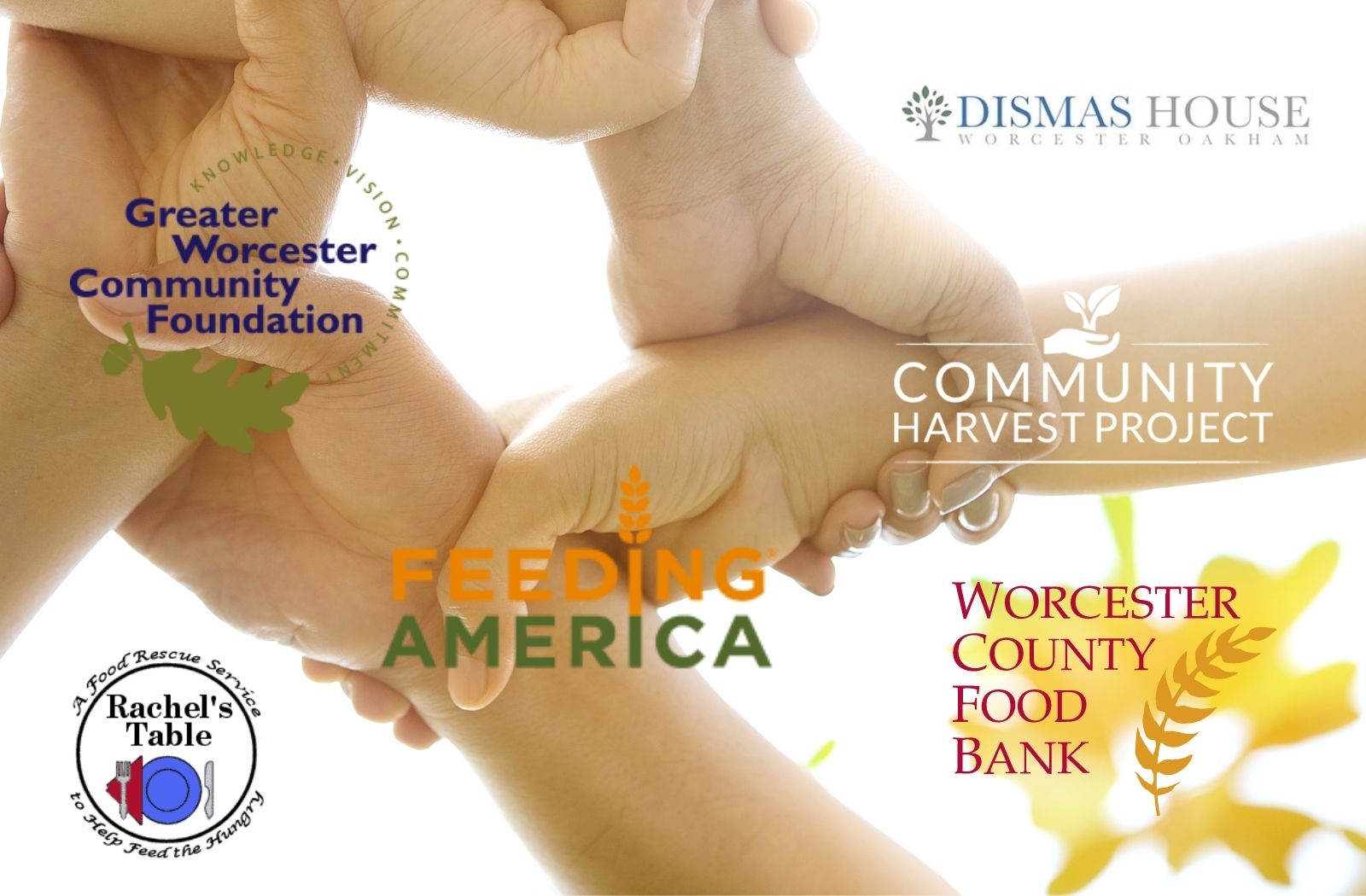 Partners
We partner with local agencies who donate fresh dairy, produce, milk, eggs and other necessities to local families and to the residents at the Inn.