programs
Nutrition center
Nutrition Center UPDATES:     – CLOSING EARLY 12.14. 23 @1pm 
Nutrition Center Services
The Food Pantry at Jeremiah's Inn (JI) provides emergency food assistance to individuals and families in need. Scroll down for eligibility guidelines.
CONTACT:
Erin Quaiel
(508) 755-6403 x190
LOCATION:
1059 Main St., Worcester, MA 01603
HOURS:
Monday 12 pm- 3:30 pm
Tuesday, Thursday, & Friday 9 am – 2 pm                  CLOSED FOR LUNCH 11:30 am -12 pm
Wednesday – CLARK STUDENTS ONLY 12:30-3:30 
Saturday, & Sunday – CLOSED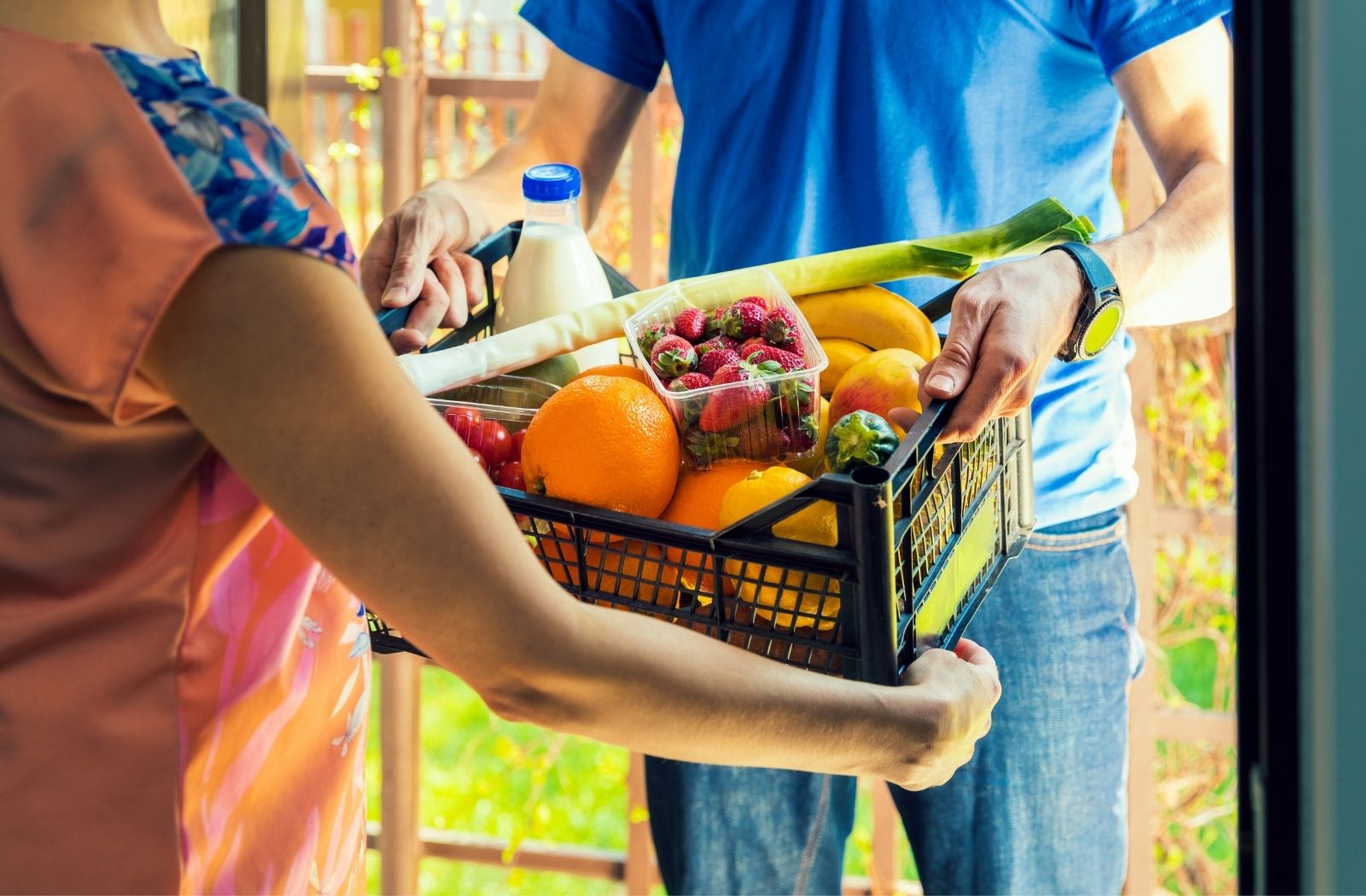 Pantry Refresh & NEW Supporting Wellness at Food Pantries (SWAP)
We have made major changes to the Nutrition Center and Food Pantry! We have a new team of volunteers, we have painted, reorganized, and recently implemented SWAP!
All items are labeled in their SWAP rating color along with a sticker as even more of a healthy reminder!
The name of each item is written above the item along with the SWAP rating color, and the amount that may be taken. If you have more than four people living in your home double the number written, and that is the amount you are allowed to take. There are friendly volunteers here to help you if you have questions.
If you do not know what a certain item is or how to cook it, please ask Erin, the Nutrition Center Coordinator. If you have any questions, please email Erin at erin@jeremiahsinn.com or call her at (508-755-6403) Ext. 190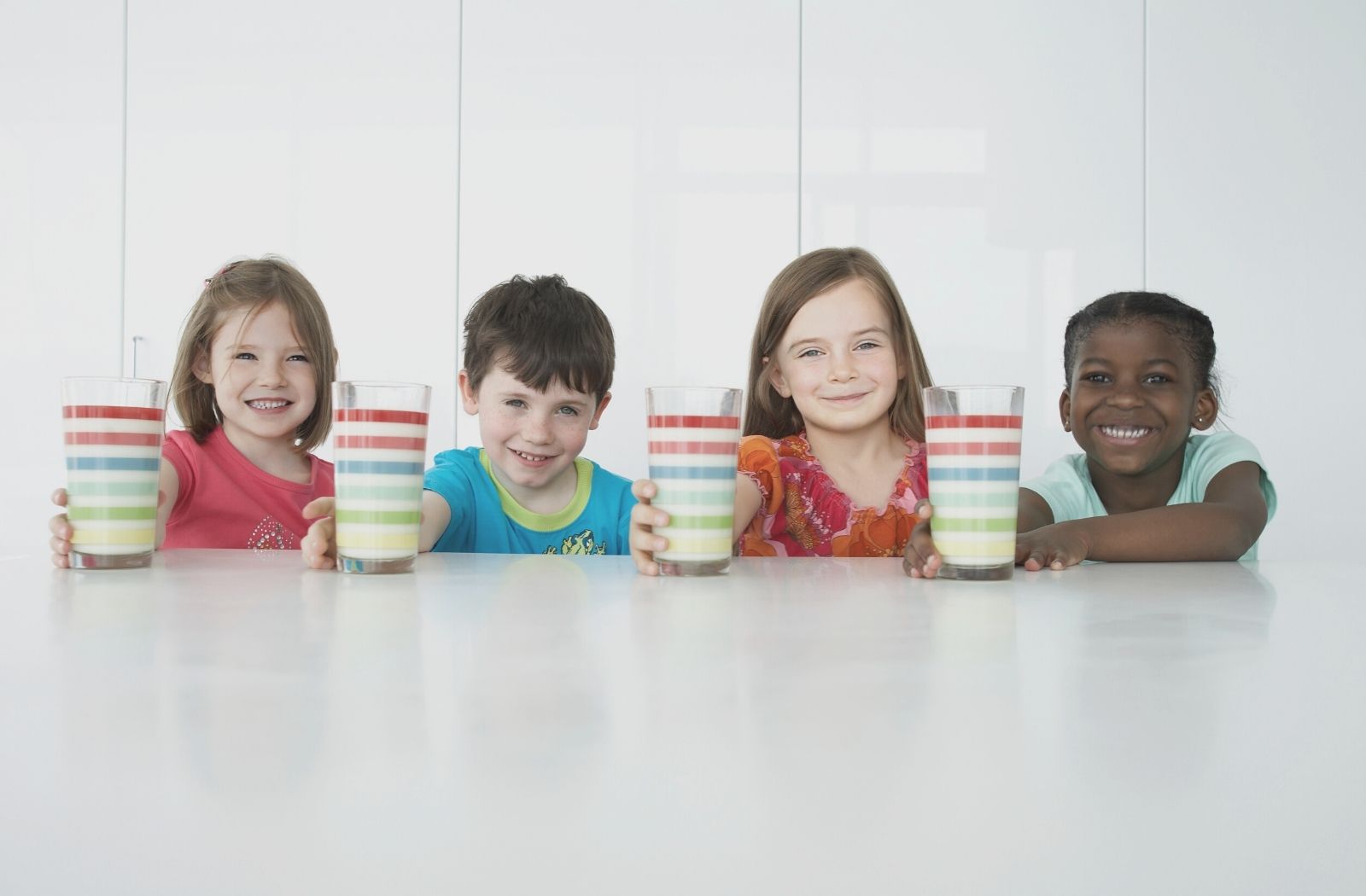 Children
One-third of our guests are children of low-income families who receive benefits through programs like SNAP, WIC, and School Meal Programs. 
In 2022, Jeremiah's Inn food pantry provided emergency food to nearly 23,600 people or 7,500 households in South Worcester. Children and the elderly make up a significant portion of our guests. We want to make sure that all children have what they need to grow and thrive. We are also committed to making sure our elderly guests have access to fresh, healthy food that helps them stretch their limited budgets.
Seniors
Around 30% of our clients are over the age of 55. Many report that some months they have to choose between life-saving medications or food.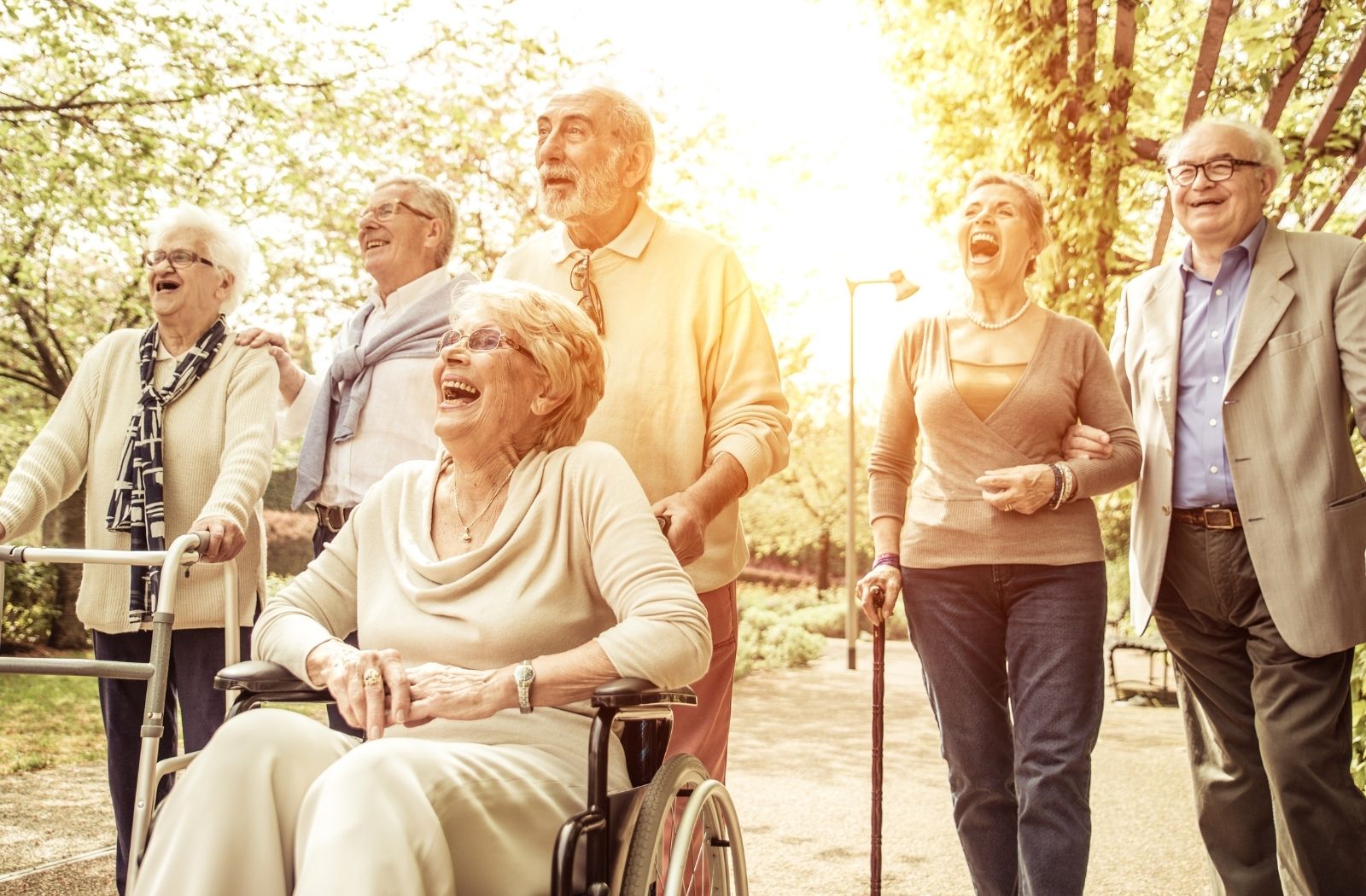 Other Programs & Services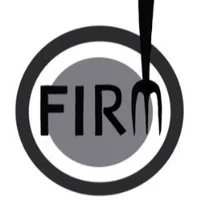 Clark University & Food Insecurity Resistance
Movement (FIRM)
In response to food insecurity on campus, Clark students, along with donations and support from the Strive Administration of CUSC created the FIRM food pantry on campus in early 2022. After it was clear that the distribution was going to be difficult to maintain for students alone, they set out to team up with a local food pantry to assist. We were thrilled to be chosen for this partnership and for the opportunity to help alleviate hunger and food insecurity for Clark University Students!!
COVID Supplies
We receive support from Greater Worcester Community Foundation and the Worcester Together Fund to supply free masks masks and other supplies to all clients of the food pantry with their orders as they are available. However, if you are not in our service area and are in need masks or other supplies please contact (508) 755-6403 x 113 to check availability.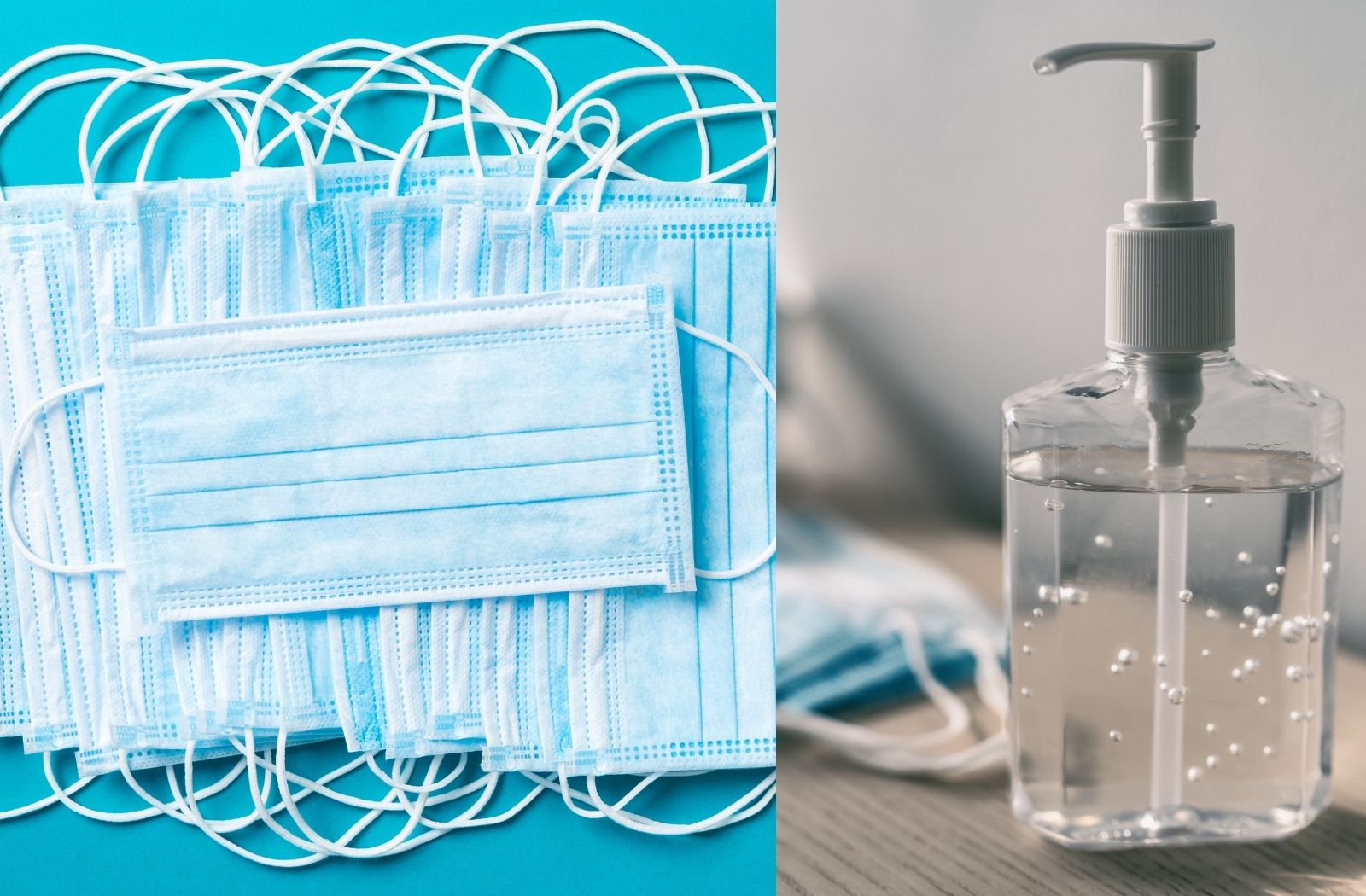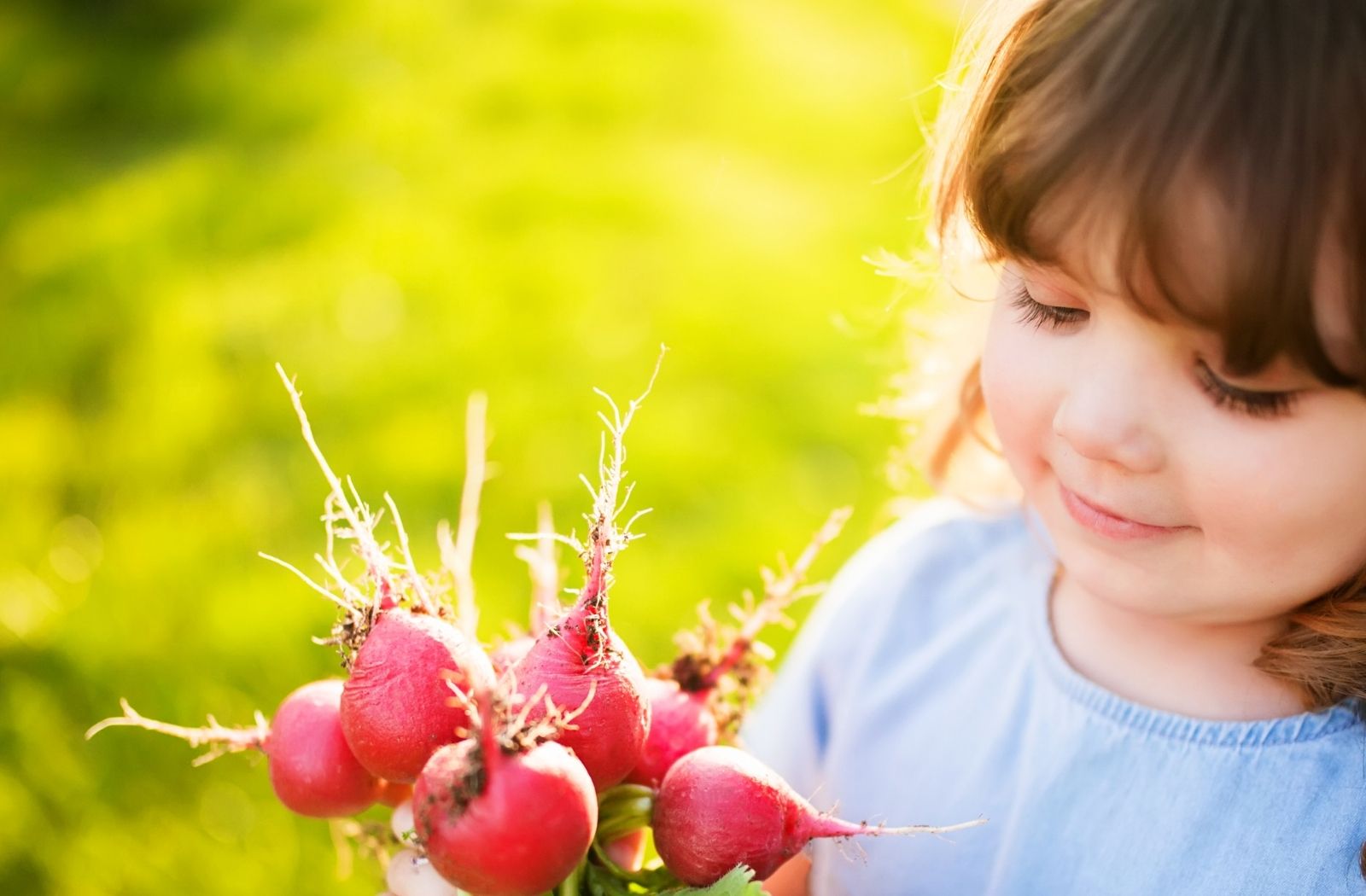 Monday 12 pm- 3:30 
Tuesday, Thursday, and Friday 9 am – 2 pm (CL 11:30-12 for lunch)
Wednesday – CLARK STUDENTS ONLY 12:30-3:30 
Saturday, and Sunday – CLOSED
Emergency Food Pantry Eligibility
We serve Zip Codes: 01602, 01603, 01610
Each household may come once a month
United States Department of Agriculture (USDA)

 commodities are available as needed 

Jeremiah's Inn uses

 

The Emergency Food Assistance Program (TEFAP)

 

income guidelines to determine income eligibility
Guests who are in the low-moderate income level or who receive Medicaid (MA Health), SNAP (formerly food stamps), EAEDC, WIC, Free or Reduced School Meals, or Summer Feeding Programs automatically qualify
Please refer to the USDA.gov website for specific and up-to-date income levels. If you need assistance with your enrollment please contact the Nutrition Center Coordinator.
to receive food please be sure to bring one of the following when you visit:

1. Jeremiah's Inn Card (please note – new clients will receive this card upon their first visit)
2. Other documents to prove residency in our service area (zip codes: 01602, 01603, 01610)
ACCEPTED DOCUMENTS:
To receive your Jeremiah's Inn Card please bring something with your name and address on it.

For example: any piece of mail with your name and address on it – a monthly bill, health insurance card, rental agreement, referral letter, etc. if you have any questions about eligibility please contact Nutrition Center staff.

We kindly ask that food pantry clients bring their own bags when possible. We are always in need of bags and boxes, and accept donations of reusable shopping bags and totes.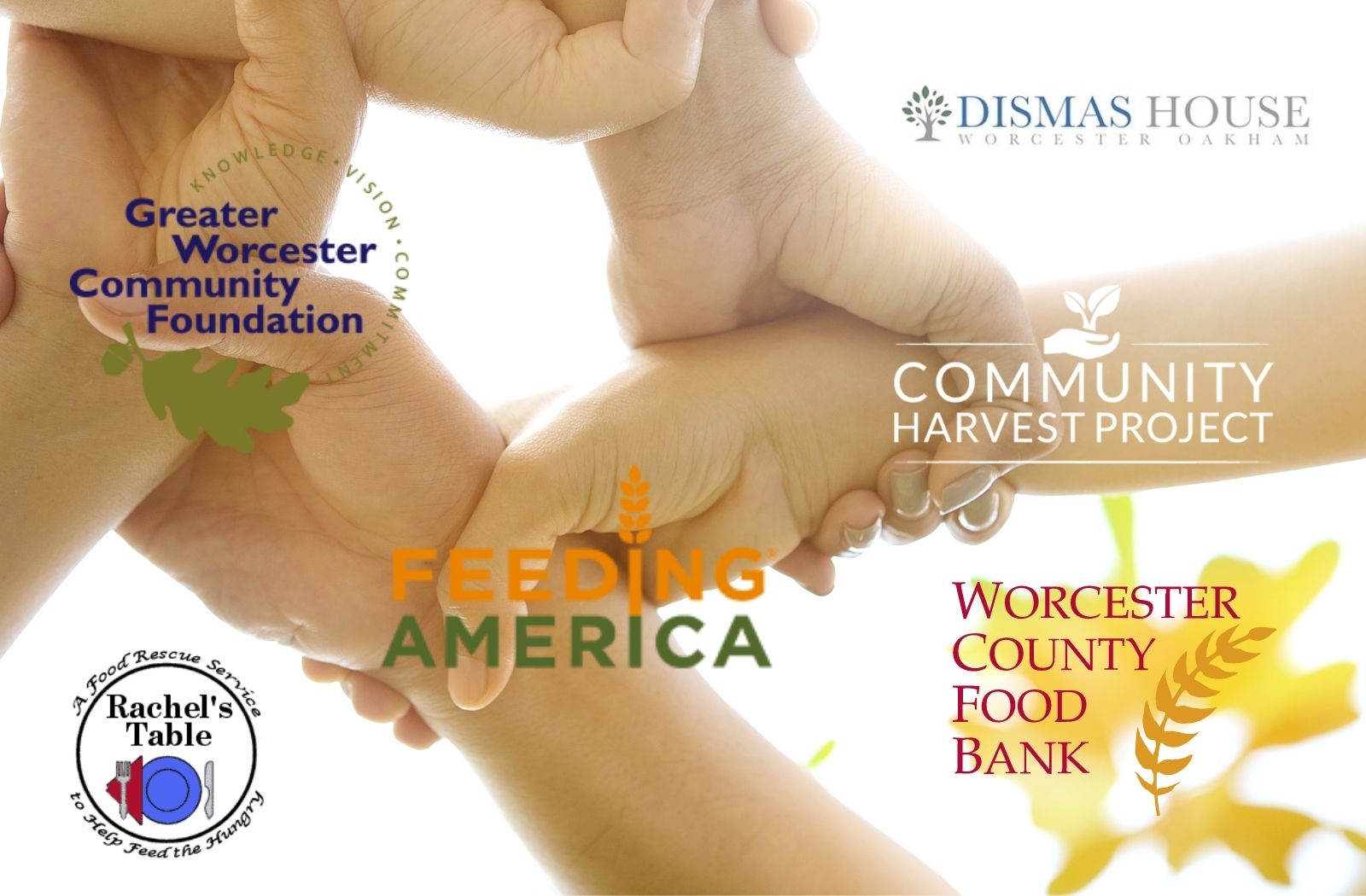 Partners
We partner with local agencies who donate fresh dairy, produce, milk, eggs, and other necessities to local families and to the residents at the Inn.