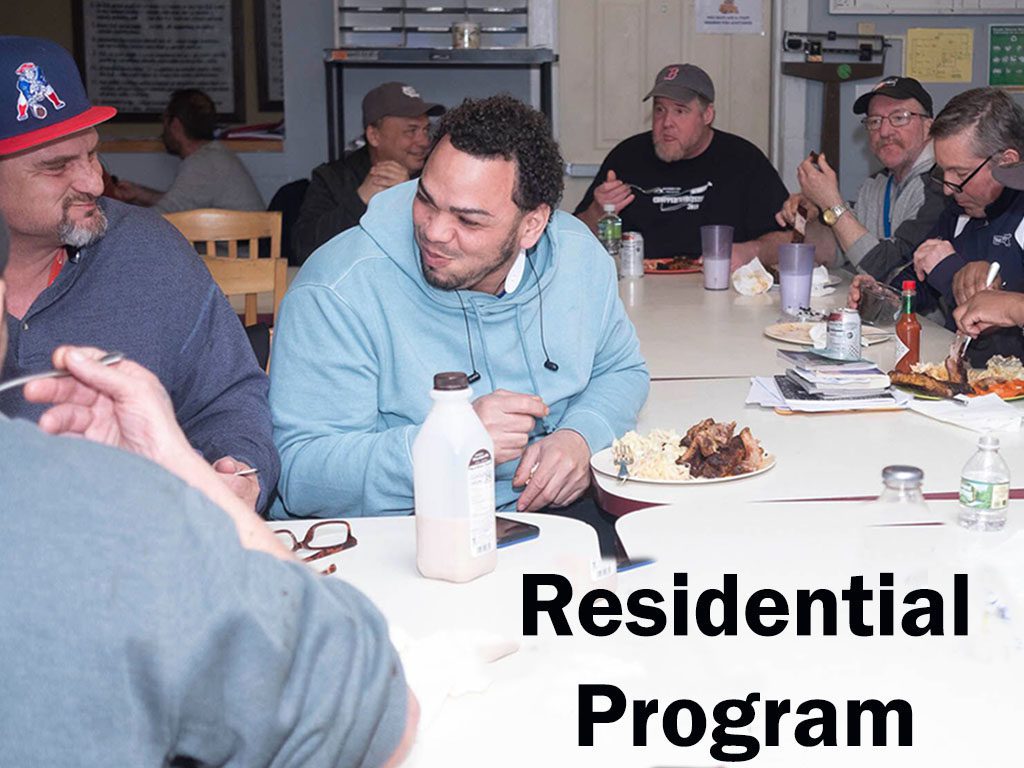 ---
Social Model Residential Recovery Program
Jeremiah's Inn has a 29 bed Social Model Recovery Program for men. This is a program of experiential learning that is peer oriented. Everyone gives and receives help. Residents in this program work with their case manager to develop individual service plans that give focus to their efforts. The residents share rooms, receive meals, have access to clothing, and participate in programs and services that move them closer to their goals.
Participants contribute $10 per day for program fees which help offset the cost of the program. In most cases we are able to accept food stamps as a method of payment for program fees. We also have a Resident Work Program in which 4 residents are able to receive assistance with program fees if they are having financial difficulty.
Eligibility Criteria
Application Process
1. The Residential Program Application:
2. Submit a recent bio psych-social evaluation, no more than 6 months old and with a diagnosis of substance abuse/misuse disorder.
3. Photocopy of identification, preferably with a photo.
To check on the status of your application, call:
Intake Coordinator : (508)-755-6403 x 20 TDY: 508-459-3248
We are not a homeless shelter. If you are seeking shelter, please visit these sites:
Residential Program Photo Gallery