programs
Recovery Residence
MASH Certified Recovery Residence
Jeremiah's House – COMING SOON! Please follow us on Social media for updates and information on the newest addition to our menu of services!
Thank you:
Reliant Medical Group Foundation
The Health Foundation of Central Mass
The Agnes M. Lindsay Trust
For more information please contact Executive Director, Janelle Wilson, MBA at janelle@jeremiahsinn.com.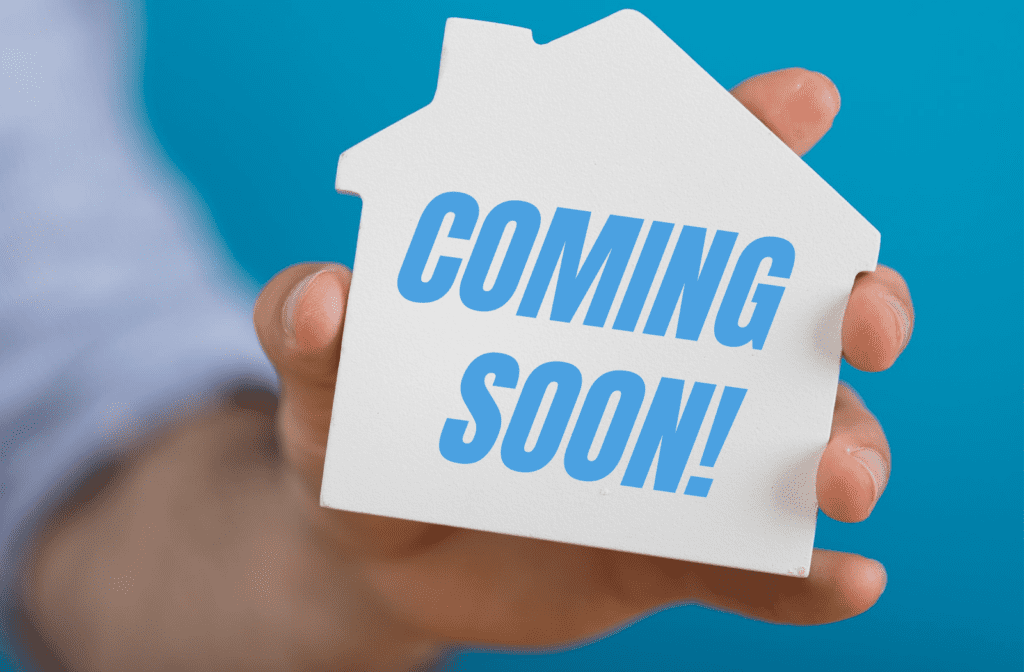 Jeremiah's Inn is grateful to the Commonwealth Green Low-Income Housing Coalition for helping us go green to lower both our utility costs and our carbon output. CGLIHC initiatives have led to lower energy costs for housing providers, freeing up resources which can be re-purposed for programming, new housing, or food. CGLIHC also works to advocate and educate for better energy policies for low-income housing. Their steering committee of low-income advocates and allies work to promote better policies for our future! Learn more in this short video featuring our Executive Director, Janelle Wilson. 
1059 Main St., Worcester, MA 01603
(508) 755-6403
info@jeremiahsinn.com