programs
Recovery Residence
MASH Certified Recovery Residence
Jeremiah's House – COMING SOON! Please follow us on Social media for updates and information on the newest addition to our menu of services!
Thank you:
Reliant Medical Group Foundation
The Health Foundation of Central Mass
The Agnes M. Lindsay Trust
For more information please contact Executive Director, Janelle Wilson, MBA at janelle@jeremiahsinn.com.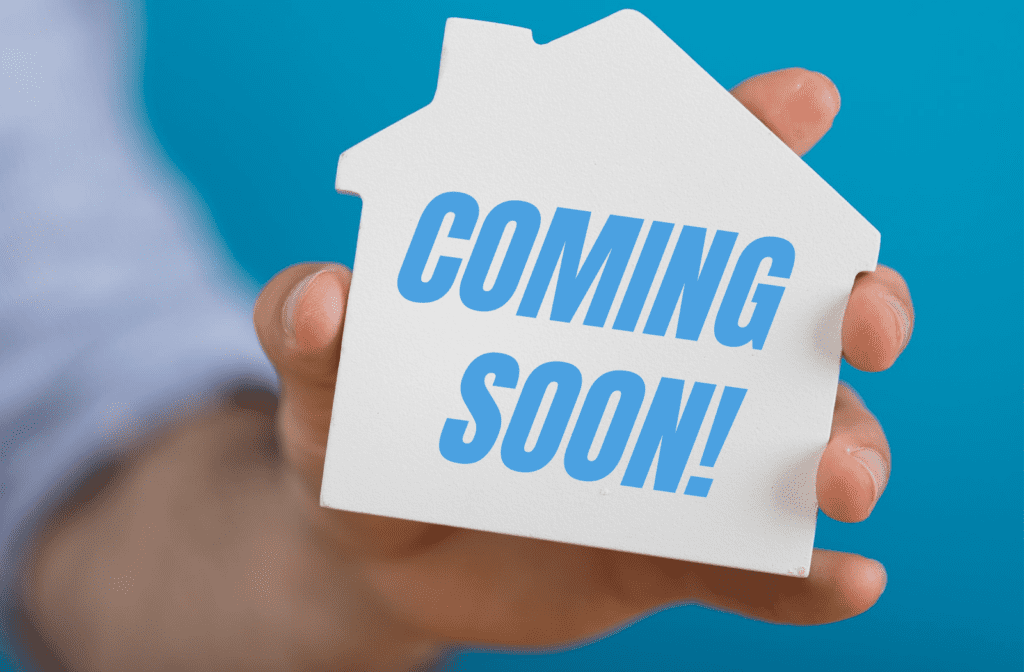 1059 Main St., Worcester, MA 01603
(508) 755-6403
info@jeremiahsinn.com