programs
residential treatment
Residential Rehabiliative Recovery Services
Jeremiah's Inn Inc. assists over 100 men each year in making the necessary changes to their thinking and behavior that supports a recovered lifestyle. Recovery is so much more than staying abstinent from drugs and alcohol. At JI we use the American Society of Addiction Medicine's (ASAM) criteria to formulate a comprehensive, individualized treatment plan with each patient. This evidence-based approach highlights an individuals strengths, while focusing on challenges they may face while working toward their personal recovery goals.
Scroll down for eligibility information and answers to FAQs.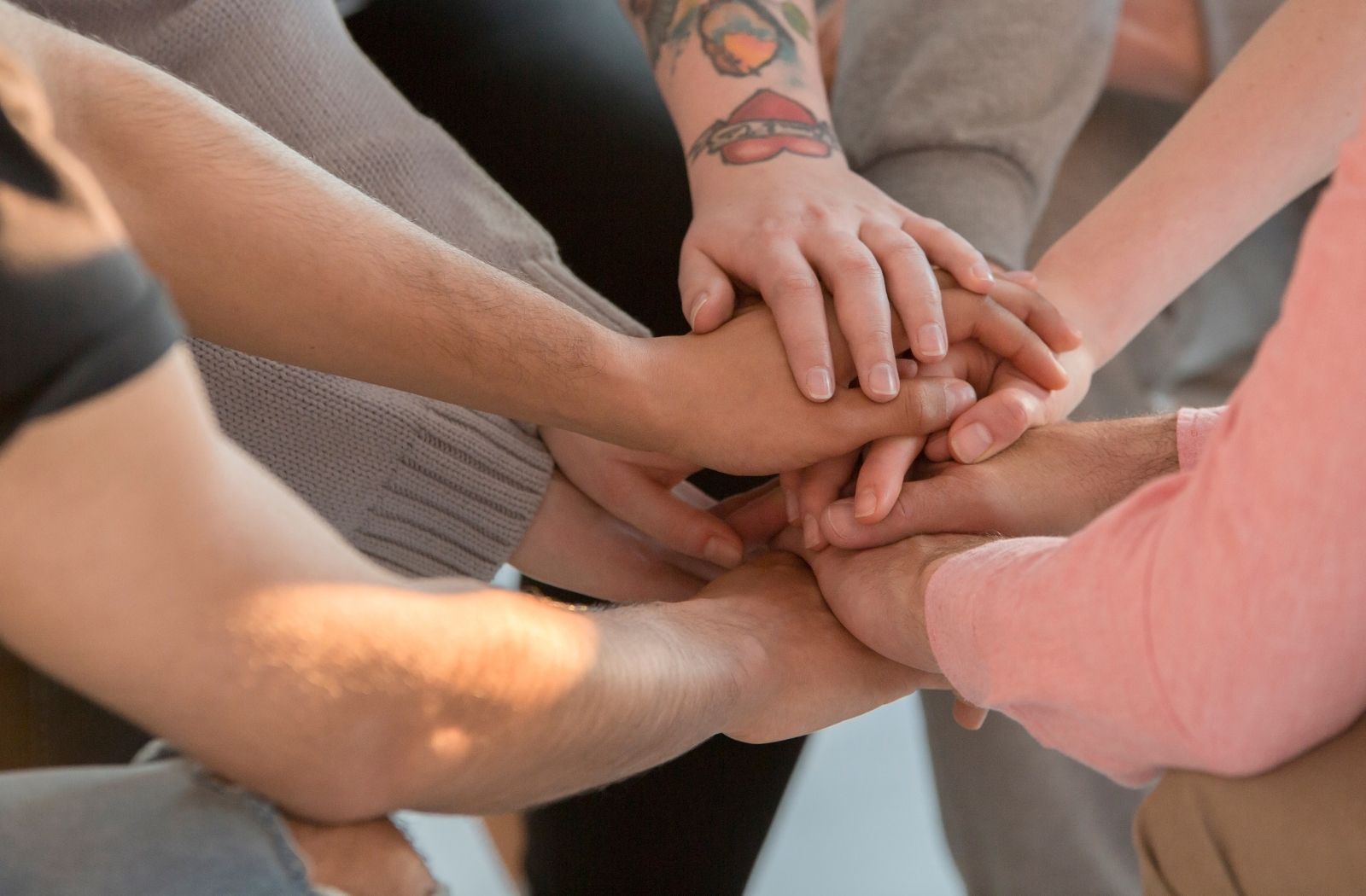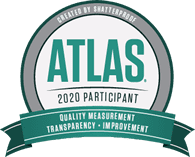 Eligibility & Application Information
Eligibility Criteria
• 18  years and older
• Stable medical and mental health status
• Substance abuse/misuse diagnosis
• Massachusetts resident
• Willingness to change your life and a desire to remain substance free
 Required Documents
1. The Residential Program Application
2. Submit a recent Bio-Psych-Social evaluation, no more than 6 months old and with a primary diagnosis of substance use disorder (SUD)
3. Bureau of Substance Addiction Services (BSAS) approved form of identification
Application Process
Please note: Applications sent to the general email (info@) will not be processed. 
• Submit an online application below, download and send it via secure email or fax to serina@jeremiahsinn.com fax#(508)793-9568 or mail to: Jeremiah's Inn, 1059 Main St., PO Box 30035, Worcester, MA 01603.
• Applications will not be processed until all the required paperwork is received.
• We recommend applicants call within one week of submitting the application to check on its status. Contact Serina via email or use ext. 130 to inquire about the status of an application.
• Applications are reviewed by the case management team. If approved, the next step is an interview. After a successful interview, applicants are placed on the waiting list. No one is added to the waiting list until they have been interviewed by Jeremiah's Inn staff.
• Applications are closed after 30 days of inactivity.
• We recommend applicants and referral agencies read our Resident Manual.
To check on the status of your application please contact our Intake Coordinator, Serina Conner at (508) 755-6403 x 130  or email her at serina@jeremiahsinn.com. Applications sent to the general email will not be processed. 
What is Social Model Recovery?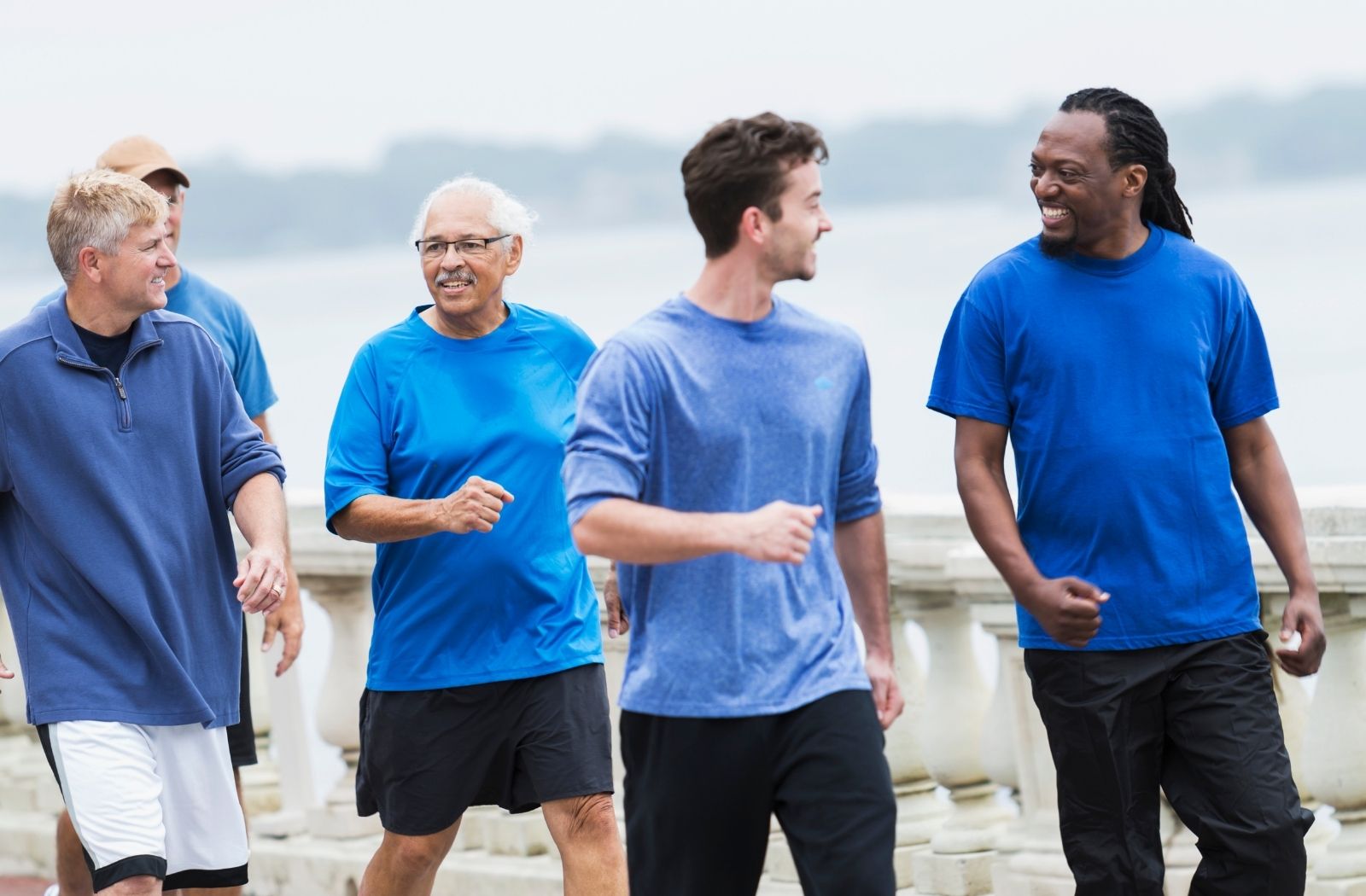 Social Model Recovery
This model of treatment combines strong Case Management support with a peer oriented program of experiential learning.
The Social Model works because it teaches people to "Live Recovery". Rooted in the principles & practices of the Twelve Steps of Recovery — the oldest recovery program in the US — the main focus of the house is "Living Recovery". The Social Model allows patients to live in a safe, supportive, sober environment while learning to juggle their recovery, responsibilities at the house and with their family, and employment. The entire time they are at the Inn, the men are building community with one another and making outside connections in the recovery community, self-help meetings, volunteering and work. When they complete the program, they have already established a routine, made connections and became part of a community of support, which is paramount to continued sobriety. At the Inn, we use a peer leadership model. Each man gives and receives support, and encouragement. They get involved in community activities that promote recovery. They return to work and volunteer, making contributions to the economy and society, and many go on to lead full and productive lives. Jeremiah's Inn provides more than 105 men each year with the opportunity to make the necessary lifestyle changes, and learn to "Live Recovery."
How does Jeremiah's Inn differ from other programs?
Addiction is a complex disease that affects the body, mind, and spirit. We offer a wide variety of activities aimed at helping our patients learn new coping strategies and techniques to aid them on their journey to lasting recovery. Exercise and meditation have proven to help prevent relapse, and reduce withdrawal symptoms and drug cravings.
All residents may attend small group exercise classes with Revive of the USA trainers.  A mobile team of certified and insured fitness trainers that have extensive experience in both fitness and recovery. Residents are encouraged to play on our team in the Worcester Co-ed Sober Softball League. Furthermore, residents also have access to the YMCA just a short distance away.
We offer meditation classes, group hikes, sober outings, and volunteer opportunities to Community Harvest Project and other local organizations and awareness-raising events. 
We encourage our residents to be open to learning new paths of self-discovery and healing. It is our hope they continue to employ some of these techniques to support their recovery long-term.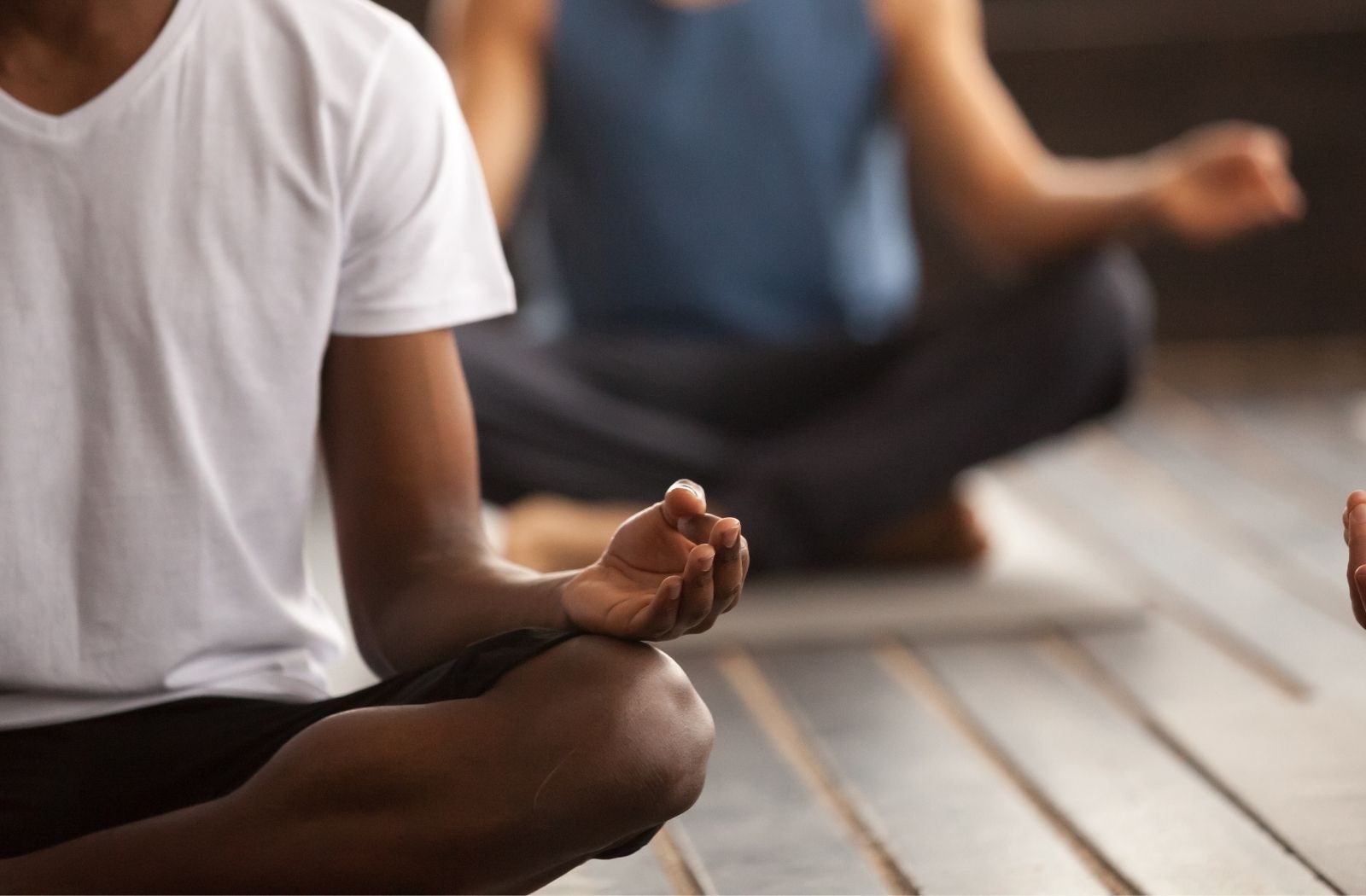 Holistic Approach
Holistic activities uniquely strengthen the mind-body-spirit connection that is so essential to becoming a healthy, happy and fully integrated individual – which is the ultimate goal for anyone in recovery.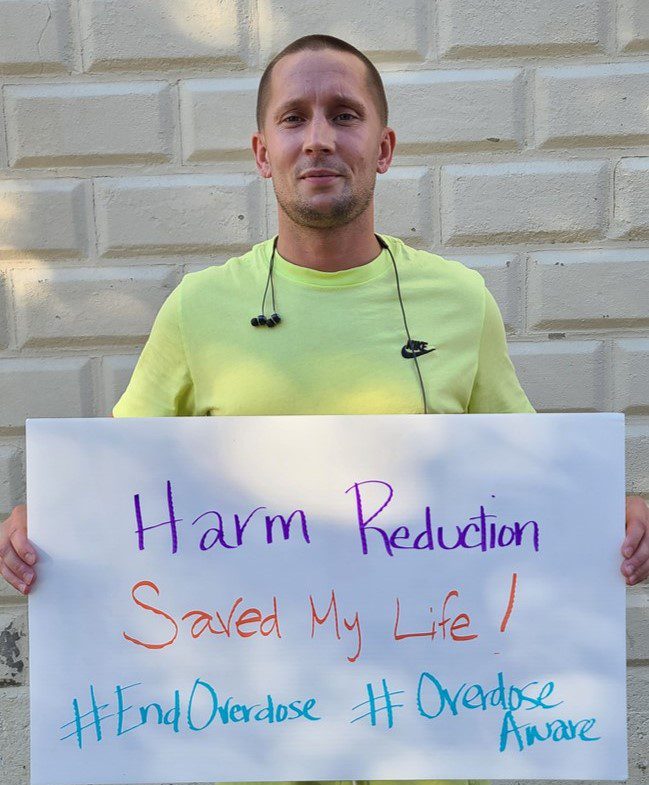 Harm Reduction 
A comprehensive prevention strategy, harm reduction is part of the continuum of care. Harm reduction approaches have proven to prevent death, injury, disease, overdose, and substance misuse. Harm reduction is effective in addressing the public health epidemic involving substance use as well as infectious diseases and other harms associated with drug use.
Harm reduction aims to meet people where they are at, and without judgment make sure they have access to services that reduce the risk of disease and death associated with substance use. Harm reduction is a vital component of our comprehensive, integrated treatment approach at Jeremiah's Inn (JI), which includes access to Medically Assisted Treatment (MAT) such as Buprenorphine/Naloxone or Methadone. 
In addition, our patients are given infectious disease prevention training, and testing, and have access to treatment. Patients attend smoking cessation groups and have access to materials such as Nicotine patches and gum.
Staff and patients are trained in overdose prevention and the administration of Naloxone and we are an Approved Naloxone Affiliate of the Community Naloxone Purchasing Program (CNPP). Patients have access to a myriad of community supports that focus on removing barriers to obtaining safe housing and employment such as transportation and legal issues. 
"When I came to JI I thought I was going to a treatment facility- I was really entering a family. Everyone there was involved in, and cared about my treatment. I've built lifelong friendships through JI and I LOVE everyone there. Thank you JI."
Please take note, we are not a homeless shelter. If you are experiencing homelessness or seeking emergency shelter, please use these resources: