About US
Staff & Board of directors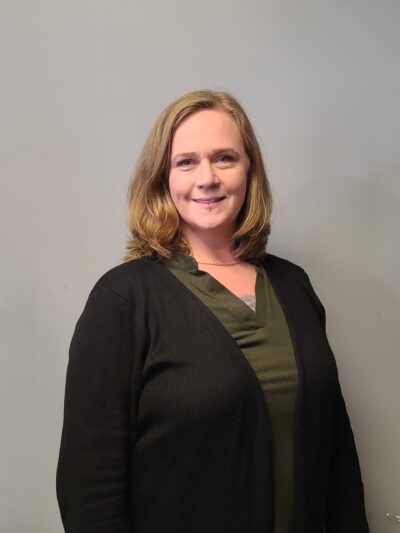 Janelle Wilson
MBA Executive Director
Email: janelle@jeremiahsinn.com
Phone: (508) 755-6403 x 101
Janelle joined Jeremiah's Inn in February 2007 as the Administrative Assistant. She was quickly promoted to Bookkeeper in November of that year. It was a natural transition as she was pursuing an undergraduate degree in Accounting. Over the next five years, Janelle worked closely with the former Executive Director, Walter Spencer, who she considers a mentor and a dear friend. When the position opened up for Executive Director, Janelle took it on and has since transformed the organization in many ways.
Since she began in December 2012 Janelle has implemented a first-ever strategic and fund development plan, which incorporates nearly 150 annual grant applications, effectively bringing the organization out of a pattern of annual net operating losses, and into a pattern of surpluses with an over 8,000% increase in annual revenue from 2012 – 2015. Not only has programming for both the Nutrition Center and the Social Model Recovery Program been increased and improved, many capital improvements have been made as well; including a new roof, a new parking lot, new technology throughout the agency, all new windows and doors, renovations of 18 resident rooms and bathrooms, new flooring in the offices, new paint throughout the interior just to name a few.
Janelle has a Master's Degree in Business Administration from Nichols College. Jeremiah's Inn, she says, has meant a great deal to her. "In many ways this place and the Social Model environment has helped mold me into the woman I am today. What I appreciate most about working at the Inn is that it doesn't feel like work. We have an amazing team, which is more like family. Collectively we all strive towards a common goal – serving our clients to the best of our ability. It's a beautiful thing."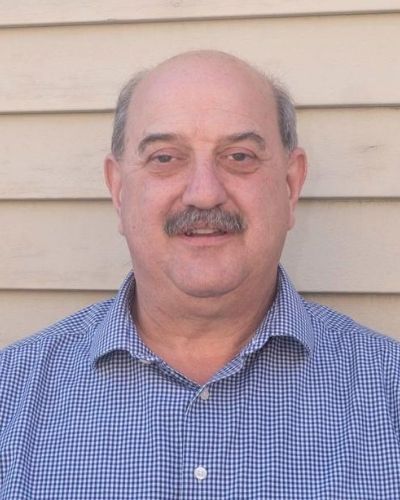 Dick Quinlan
Director of Operations
Email: dick@jeremiahsinn.com
Phone: (508) 755-6403 x 102
Richard "Dick" Quinlan accepted the position of Director of Operations in January of 2016.  With a degree in business, Dick brings 20 plus years of a wide range of experiences in relationship, operations and change management.  While working for a large international corporation he won numerous national awards in business and operations excellence in North America.  Through his volunteer work he gained extensive knowledge and experience in regional workforce and economic development.
As the Director of Operations at Jeremiah's Inn he has worked closely with the Executive Director stewarding the organization through the many regulatory and operational changes necessary to bring the organization to the next level and gain competitive advantage.  He is responsible for ensuring that the day to day activities are aligned with the vision and direction of the Executive Director and the Board of Directors.  He describes it simply as "making sure all of the wheels are turning in the same direction at the same speed heading towards our common goal". 
He says, "my position at Jeremiah's Inn is my fourth significant career change and by far the most rewarding".  He also says, "make no mistake, although I may be a Director, our success as an organization is the result of the collective hard work of the dedicated team I have the honor to work with."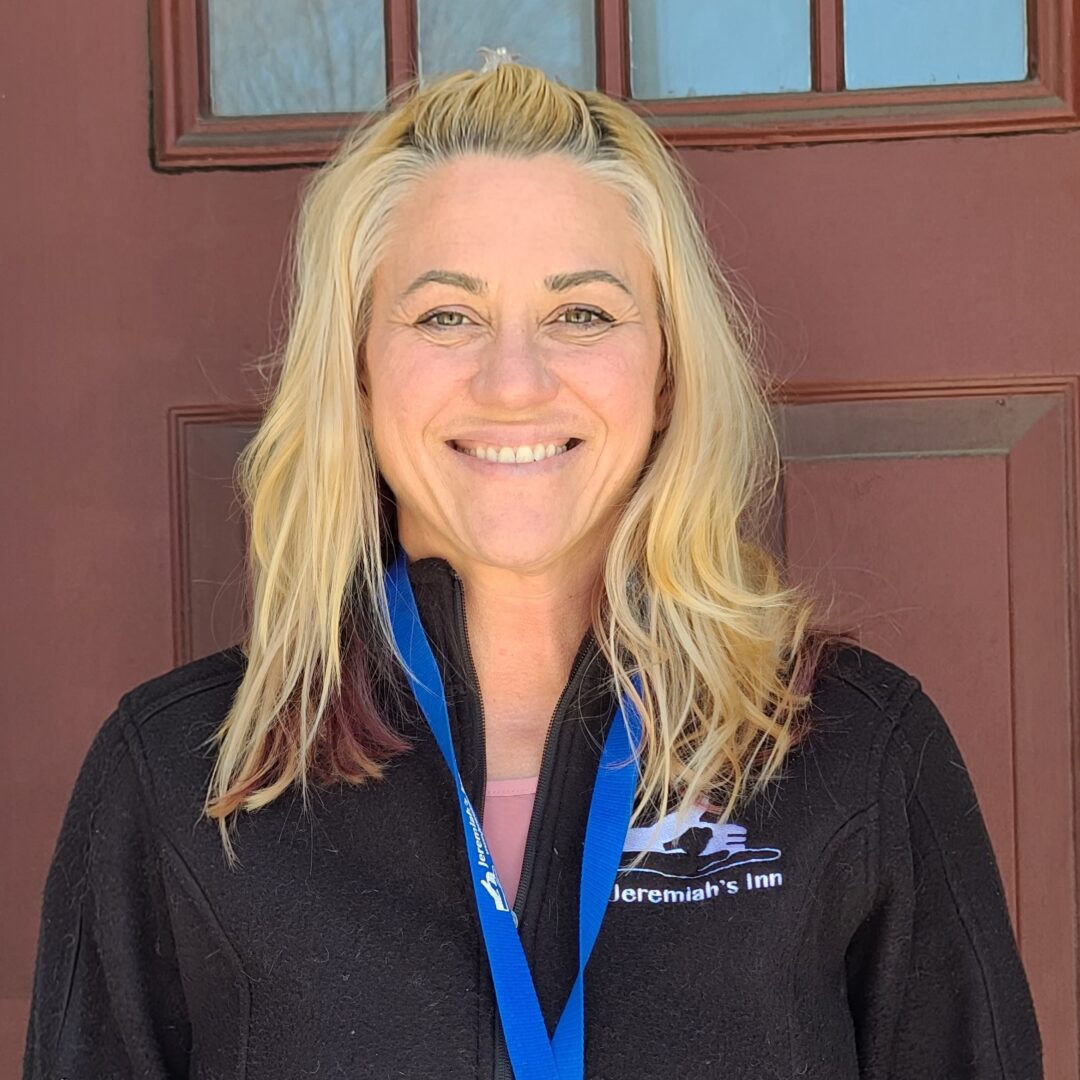 Lori Arduini
Assistant to the Director
Email: Lori@jeremiahsinn.com
Phone: (508) 755-6403 Ext. 140
Contact Lori for information regarding bookkeeping, accounting, & employee records.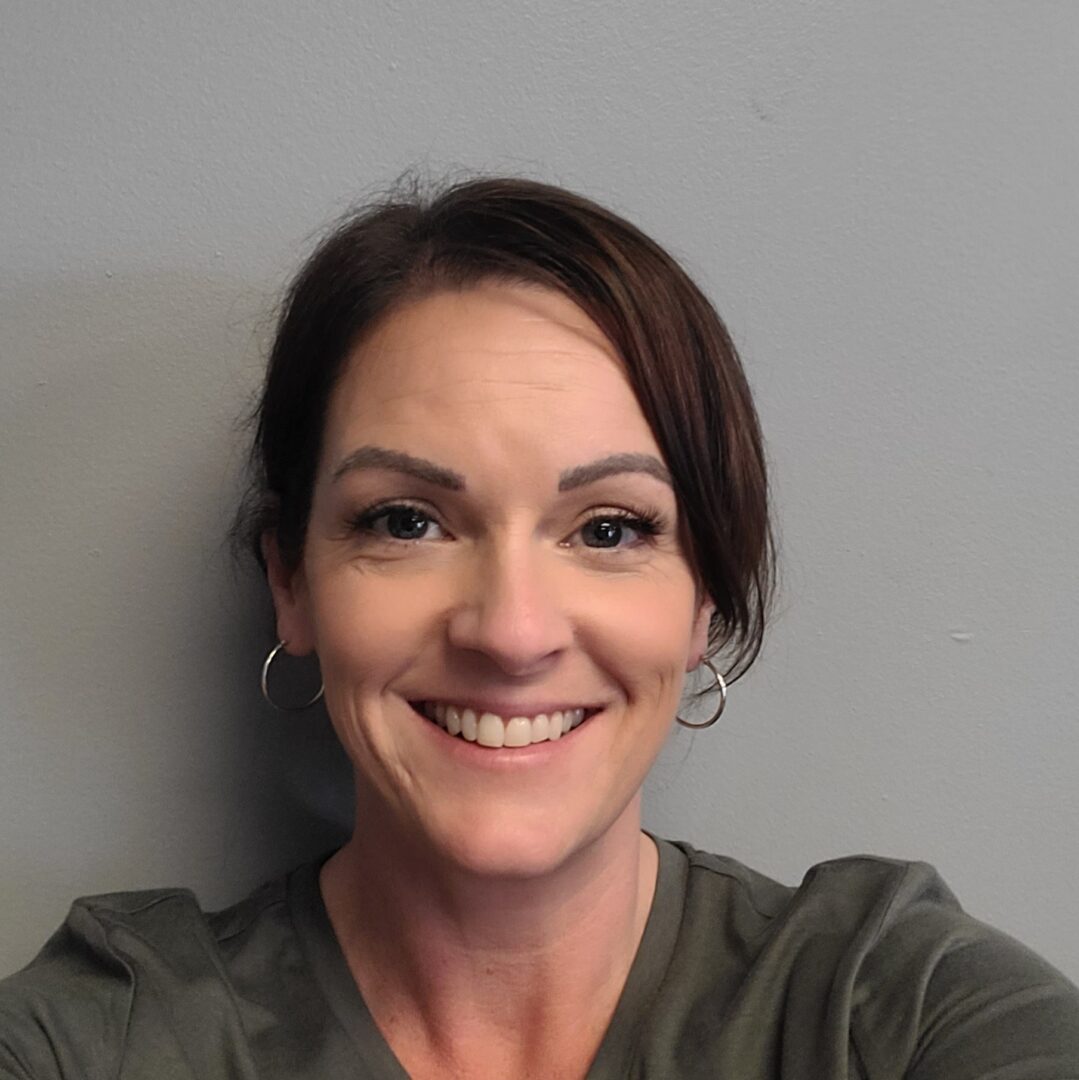 Alyssa Dancause
Communications Coordinator
Email: alyssa@jeremiahsinn.com
Phone: (508) 755-6403 Ext. 110
Contact Alyssa for information regarding donations, events, volunteering, website, email or social media.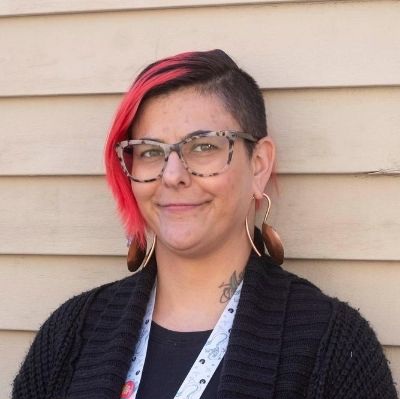 Serina Conner
Residential Program Intake Coordinator
Email: serina@jeremiahsinn.com
Phone: (508) 755-6403 Ext. 130
Contact Serina for information regarding intake, admission, eligibility, interviews, & waiting list.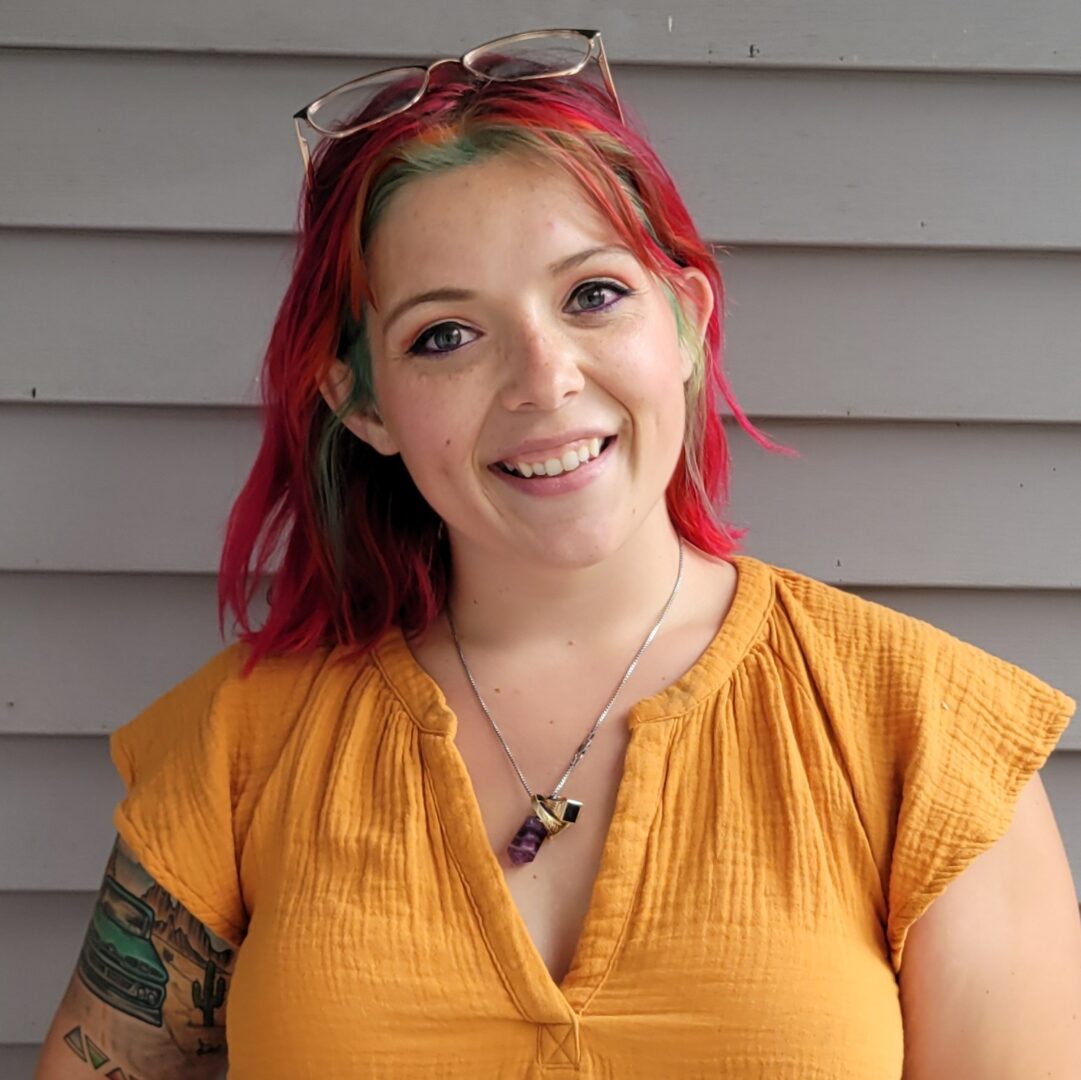 Erin Quaiel
Nutrition Center Coodinator
Email: erin@jeremiahsinn.com
Phone: (508) 755-6403 Ext. 190
Contact Erin for information regarding the Nutrition Center and Food Pantry operations and food donations.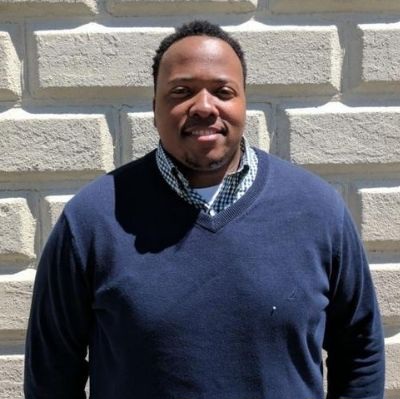 Kashawn Hampton
Case Manager
Email: kashawn@jeremiahsinn.com
Phone: (508) 755-6403 Ext. 104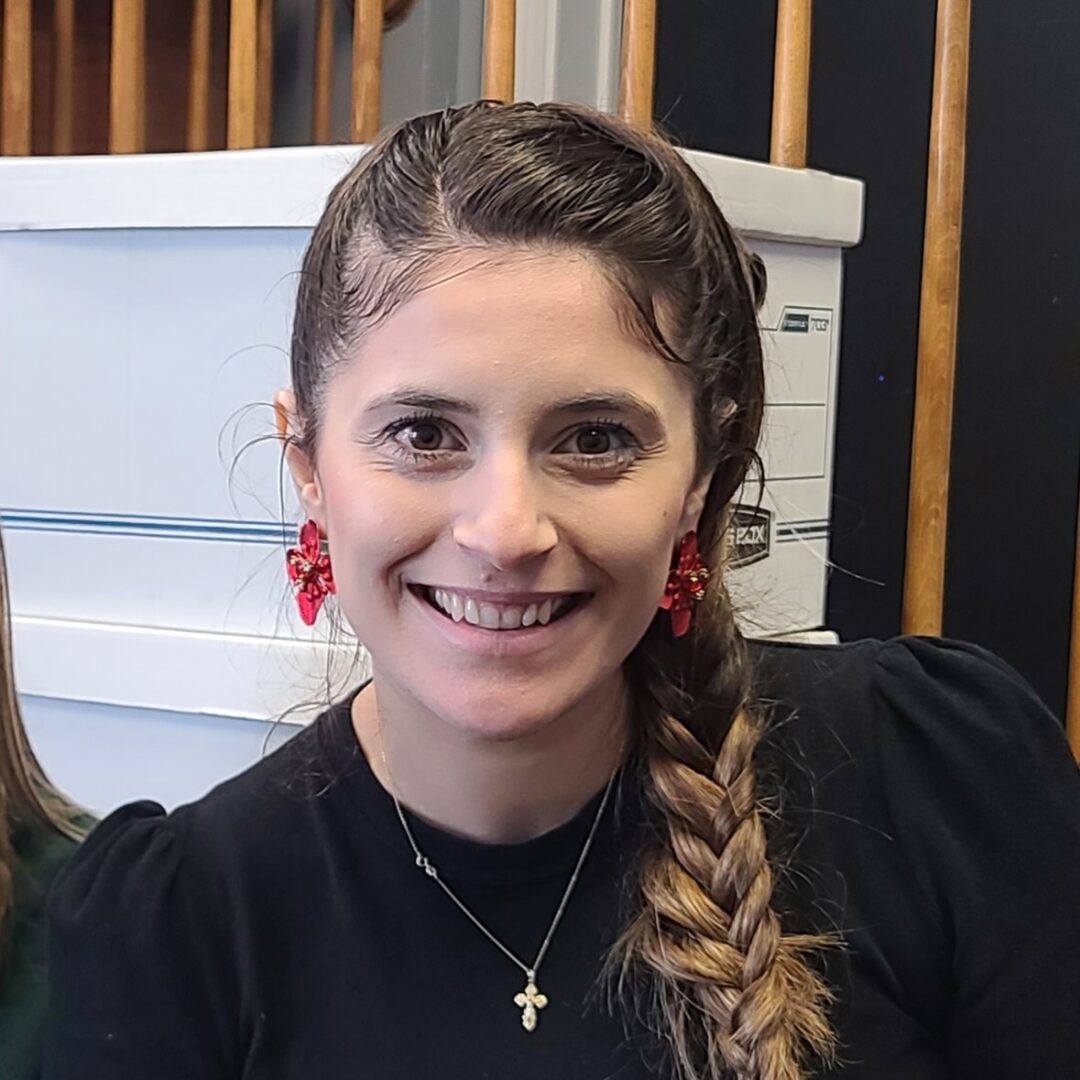 Sindi Tane
Case Manger
Email: sindi@jeremiahsinn.com
Phone: (508) 755-6403 Ext. 104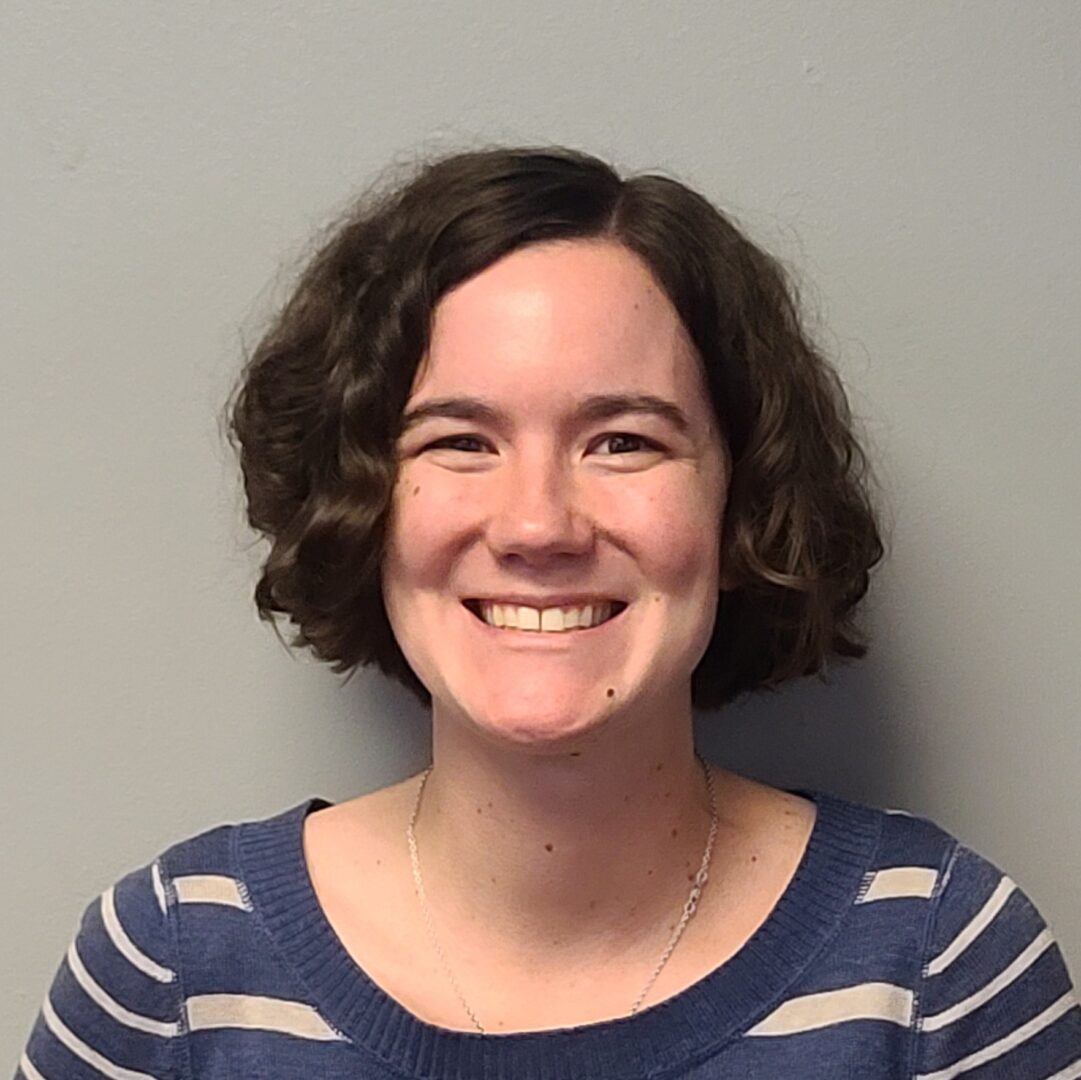 Christine Church
Case Manager
Email: christine@jeremiahsinn.com
Phone: (508) 755-6403 Ext. 160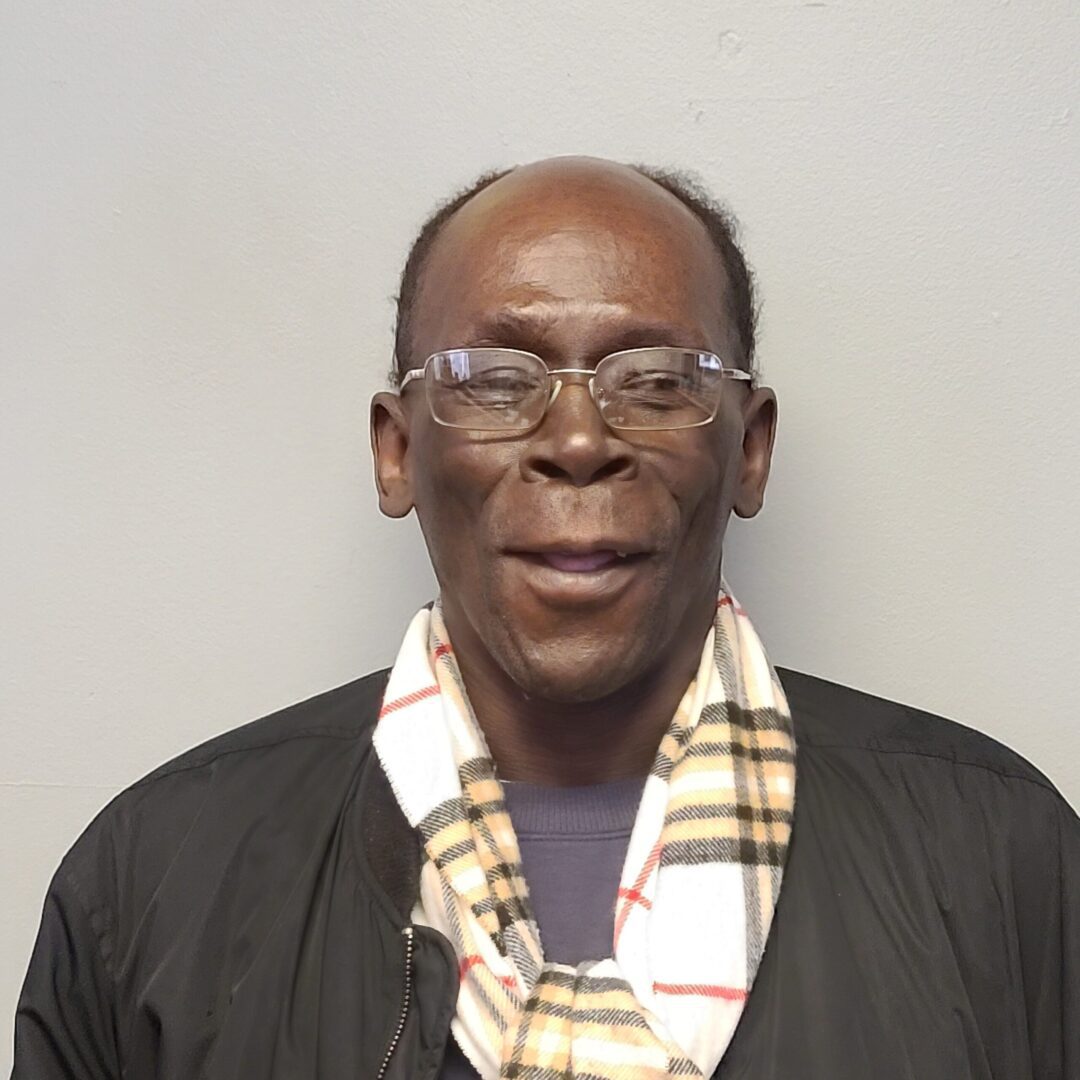 Richard Mays
Case Manager
Email: richard@jeremiahsinn.com
Phone: (508) 755-6403 Ext. 104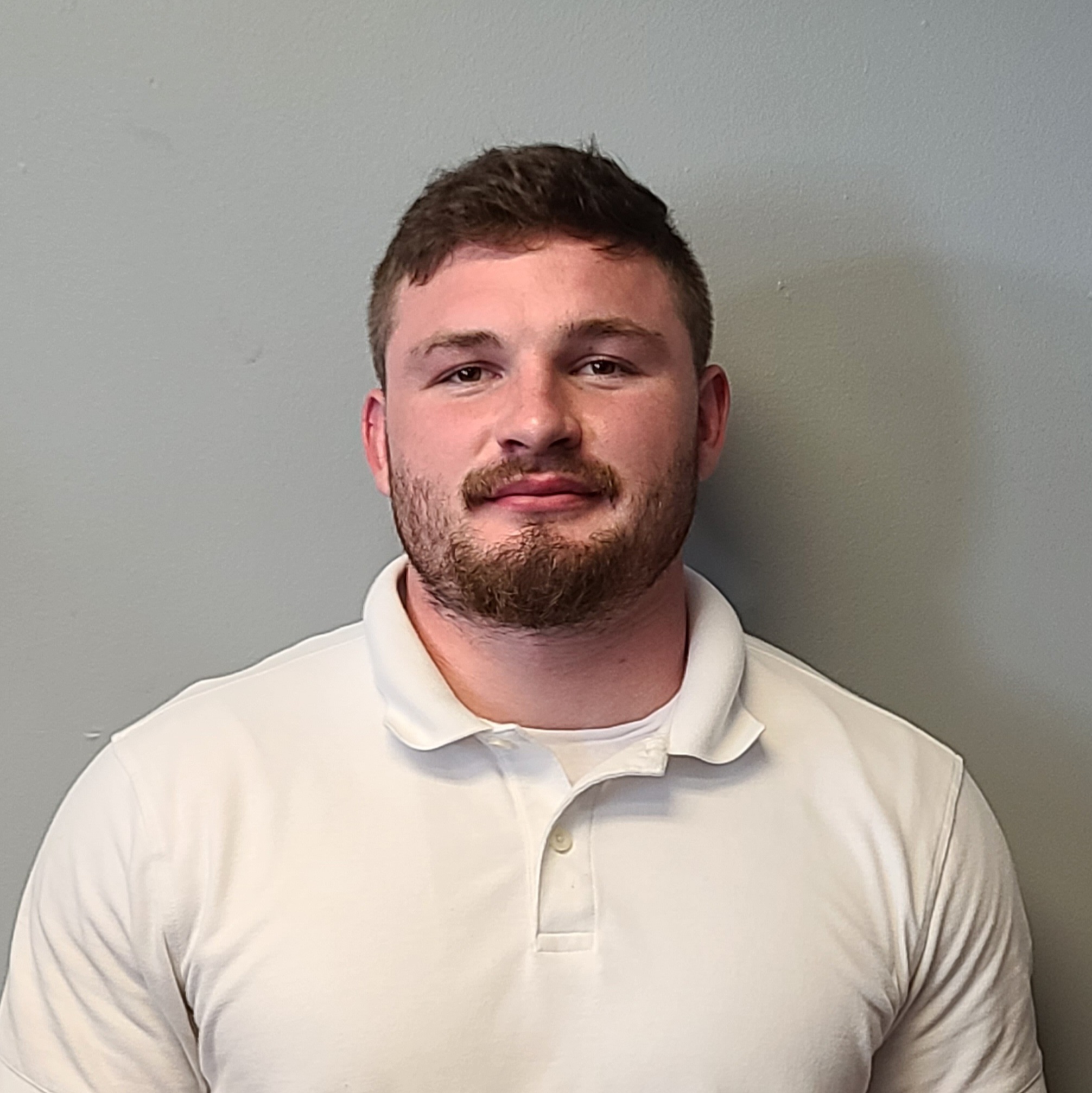 Kyle Driscoll
Case Manager
Email: kyle@jeremiahsinn.com
Phone: (508) 755-6403 Ext. 125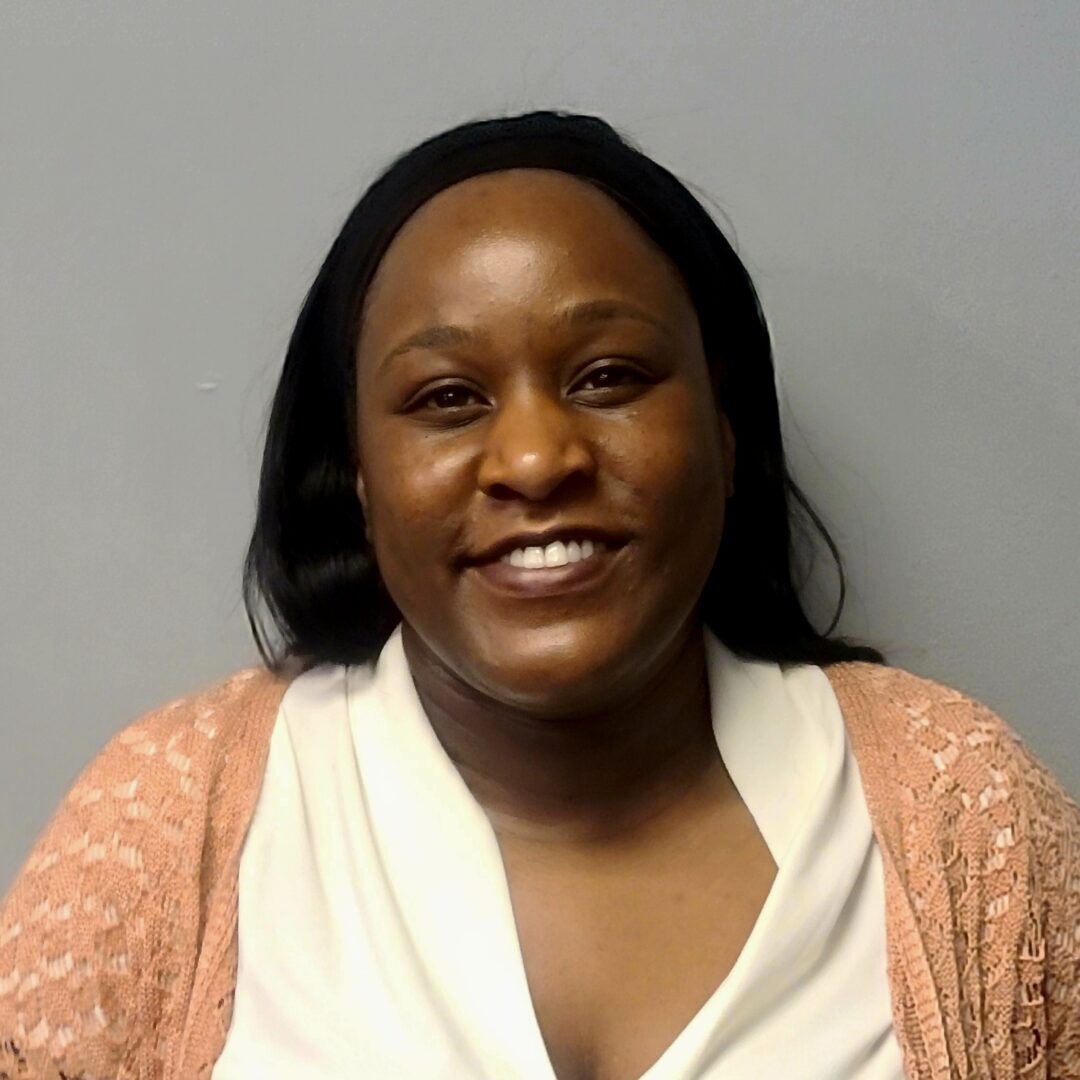 Claire May
Case Manager
Email: claire@jeremiahsinn.com
Phone: (508) 755-6403 Ext. 120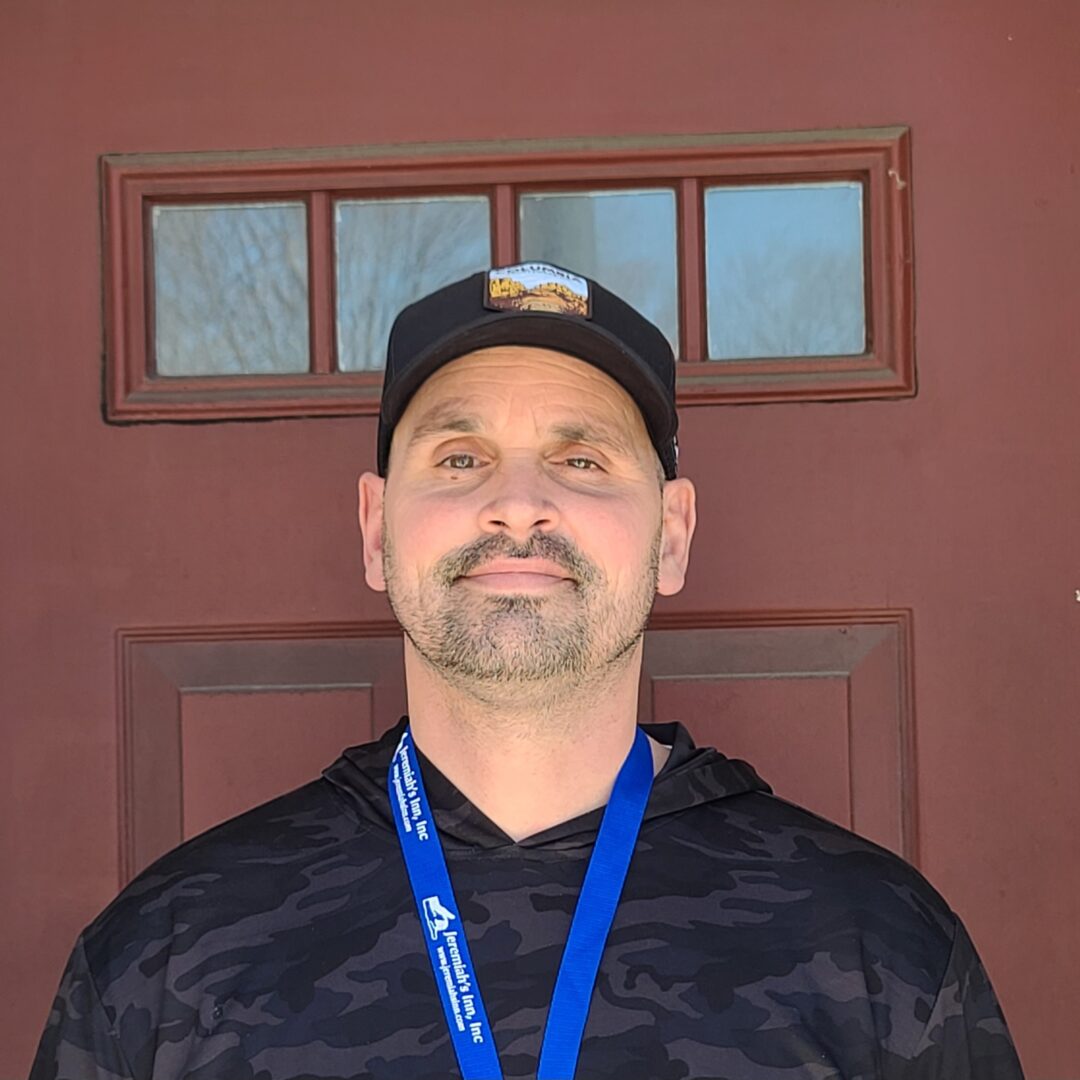 Keith Opalenik
House Manager
Email: keith@jeremiahsinn.com
Phone: (508) 755-6403
Kevin Lawrence
Recovery Suppport Specialist
Email: kevin@jeremiahsinn.com
Ricardo Morales
Kitchen Steward
Email: ricardo@jeremiahsinn.com
Cody Murphy
Recovery Suppport Specialist
Email: cody@jeremiahsinn.com
Mark Cantelli
Recovery Suppport Specialist
Email: mark@jeremiahsinn.com
James Bolster
Medication Specialist
Email: james@jeremiahsinn.com
Stephen Pinzino
Recovery Suppport Specialist
Email: stephen@jeremiahsinn.com
Patricia L. Davidson, Esq.
President
Joseph Stiso
Vice President
Mount Wachusett Community College
Gene Bouchard
Treasurer
O'Connor, Maloney & Co., P.C.
Melinda Hillock
U.S. Dept. of Veterans Affairs Worcester