get involved
volunteer program
Nutrition Center Assistant
We are always looking for volunteers to work 2-4 hr shifts in the food pantry M 12p-3, Tu, Th, Fri 9a-2. Duties include stocking and organizing shelves, distributing food, performing client intakes, and smiling!! Having basic computer skills and the ability to lift 25 lbs is helpful, but reasonable accommodations can always be made if you are interested in helping out!   Being bilingual is a plus!!
Fill out the Volunteer Application and we will contact you.
Evening Meal Program (EMP)
 This is an opportunity for individuals groups of 10 or less to help our residents feel more at home during their stay at JI. Prepare your favorite dish and drop it off or prepare here in our restaurant-style kitchen. Please see the most frequently asked questions below.  If you have already submitted your Volunteer Application you can just visit our SignUp.com page anytime to schedule a meal drop-off on our EMP calendar.
Bake-a Cake Program (BAC)
Residents' stays can range from 3 to 9 months, or even longer, during which they often reach significant milestones in their recovery or have special occasions like birthdays. We believe that such moments deserve to be enhanced with a delightful cake. Currently, we have a tradition of celebrating birthdays on the last Thursday of each month, at 5:30 pm following dinner. To see open dates check out the BAC calendar on SignUp.com.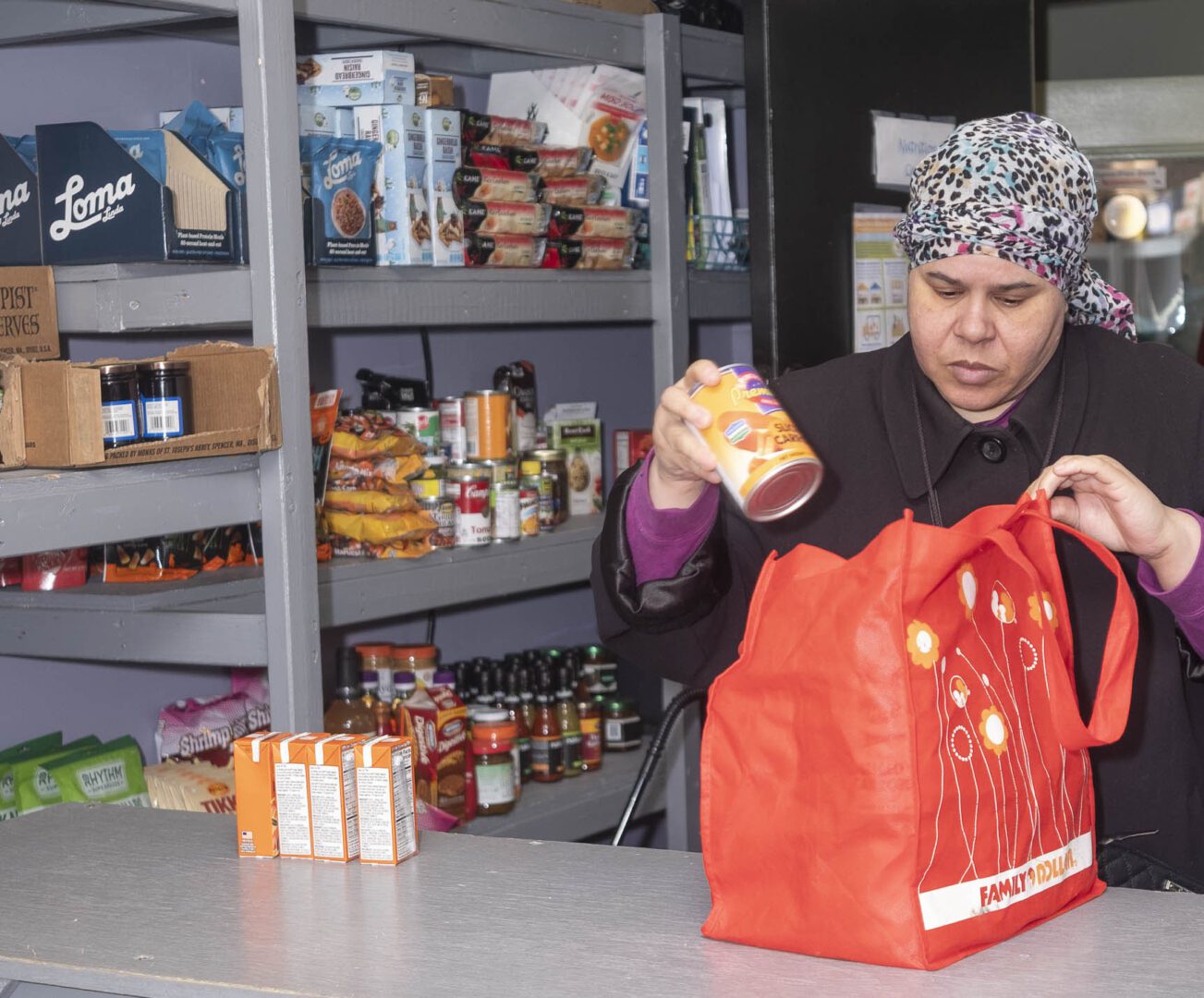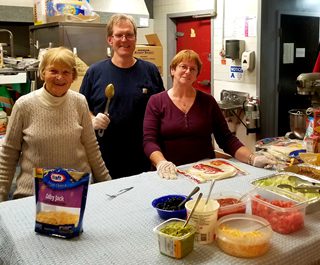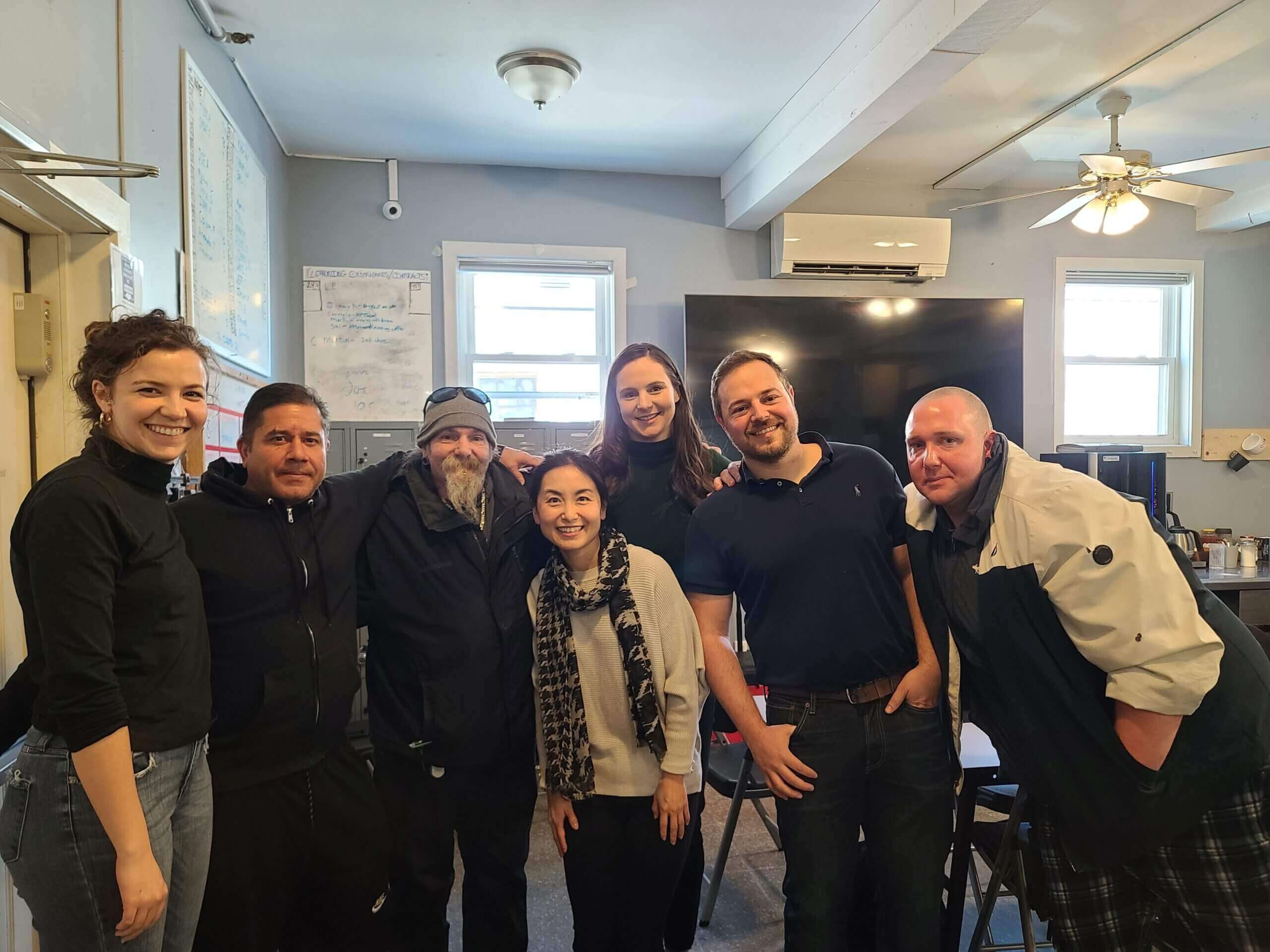 Community Harvest Project (CHP) Volunteer Days & Camp Street Gardens
We volunteer several times a season at Community Harvest Project (CHP) in both their Grafton location and their orchard in Harvard. We also tend to have 2-4 beds at Camp St. Community Gardens. If you would like to join us and help get fresh produce to those in need and help alleviate food insecurity in our community, please fill out our Volunteer Application. We will contact you with the latest opportunities to get your hands dirty!!
Special Events
Throughout the year are involved with many events and fundraisers. We are a small team and we are always seeking volunteers to help with organization, promotion, and execution of events like the Annual Food Drive, Recovery Month, Hunger Action Month, and more. Fill out the Volunteer Application and we will contact you with the latest opportunities.
Workshops & Job Skills Training for Residents
If you have a passion for recovery and are looking for a great way to give back, we are seeking individuals or groups to volunteer their time and talent. Our residents face many challenges, such as finding gainful employment. Sometimes it is just because they lack the training and skills they need to apply. If you have experience in job skills training, resume building, basic computer skills, financial literacy, credit building, etc., or ESL contact Alyssa at (508) 755-6403 Ext. 110 to see how your experience can benefit others!